Being a designer isn't easy – and if you want to be outstanding, you need to be watching all the latest trends.
Your job means being two steps ahead of the game while looking out for what's best for the projects you manage. If you suddenly feel lost in the ever-changing design landscape, these tips will help you find your way again.
1) Stay Authentic and Over-Deliver
Always remember to stay authentic. Clients and users are equipped with the best nonsense detectors available.
If you strike a false chord in your design, everyone will notice that and point that out. And not nicely. The Internet never forgives, and one minor mistake can harm you forever.
It is better to over-deliver than over-promise. Let that be your motto. If you don't feel comfortable with the brief or feedback your receiving, then speak up. You don't agree with the brief? Don't hesitate to point out your doubts – the client relies on you to be their north star.
2) Never Settle
Do your best work every single time. Treat every project that you're working on as the most important one in your career. Be engaged and work hard.
If you feel that you're spending too much time on a design, then it means you shouldn't have agreed to this assignment in the first place. Your time is too valuable to be wasted on something you don't believe in or aren't passionate about.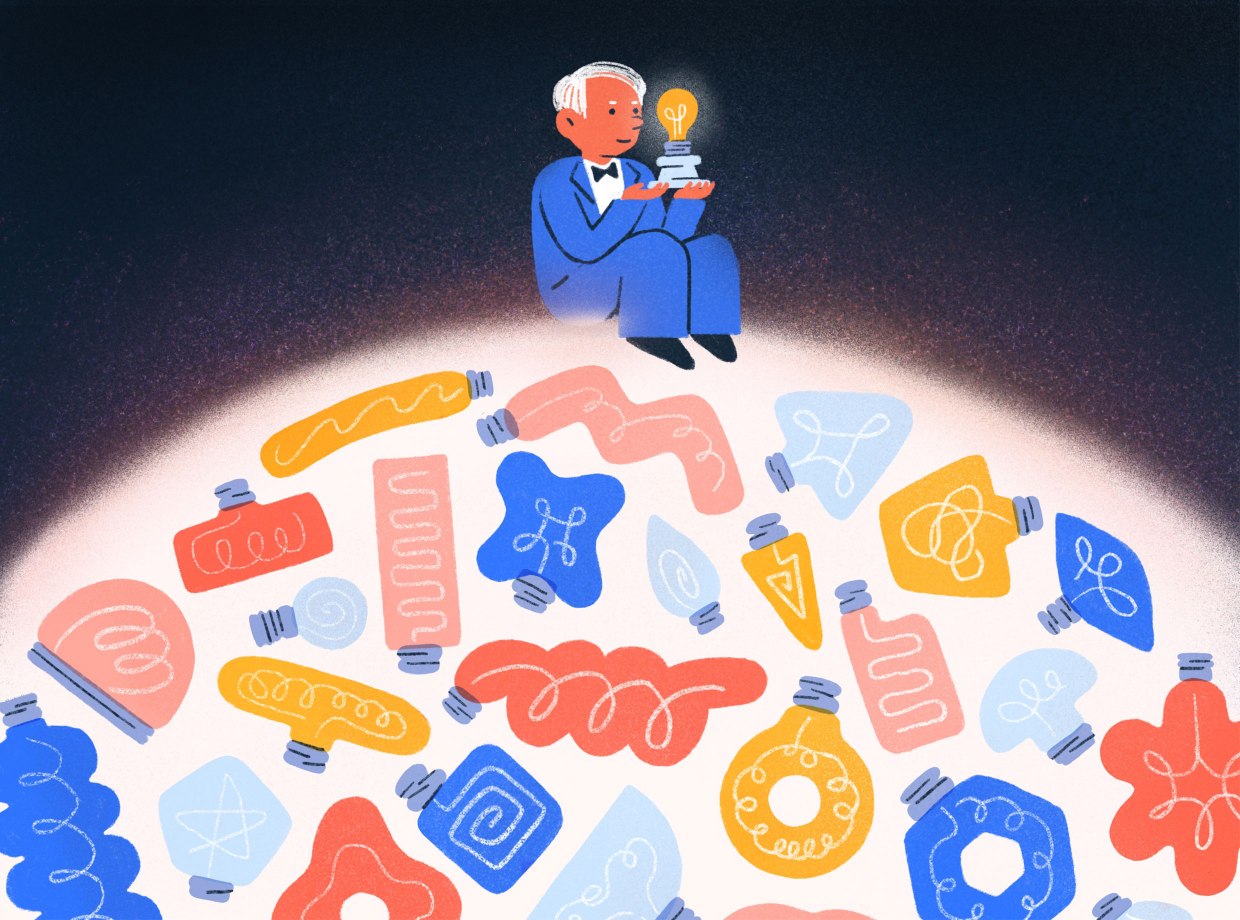 You've heard too many times that you should stay hungry and stay foolish. But there's something more to that Steve Jobs quote: never settle for a design that you can't be passionate about.
3) Stay Focused
Creative people tend to have too many projects on their mind. We love to multitask as it stimulates our brain, but that is not the best way to achieve outstanding results in design.
Successful creative people are those who can focus on the project they are working on. Do you know the concept of deep work?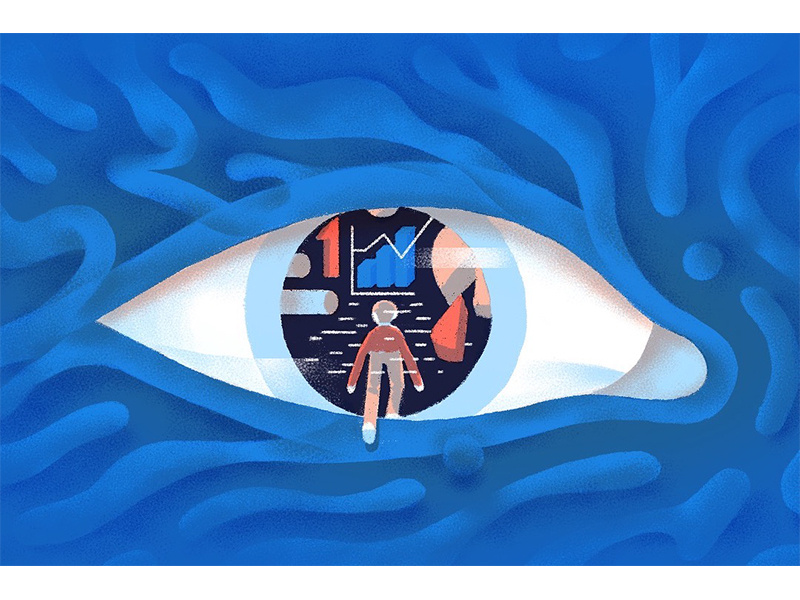 Learn more about it and distance yourself from all the distractions that the modern world is tempting us with. Research shows that we need 23 minutes to focus again after something distracts us.
Nevertheless, ship often. You need to find the right balance between being focused and moving fast. Working too long on an assignment limits your possibilities of getting new ones.
4)  Have Your Own Practice
I know that every design is different and unique. Every client and every brief has its own particular peculiarity and so on. But creating and sticking to a design process will help you out a lot. Work on your methodology and scale it.
Build a design system; it will save you time and money. A clear set of rules and resources is good for everyone involved in the designing process. Once you establish your process and system, you'll communicate easily with your colleagues and clients.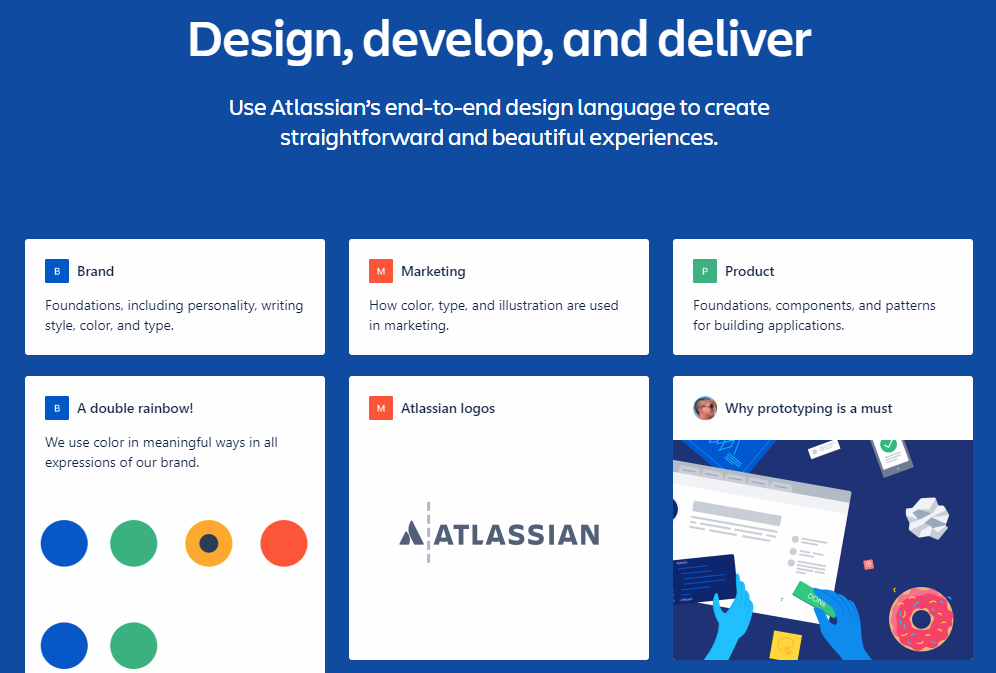 Remember that your process needs to work for you. You can learn from others but find your way of getting things done. Don't force yourself into doing something you're don't feel 100% comfortable with.
5) Measure Everything
What isn't measured cannot be managed. It's a simple truth. In the age of performance marketing and everything digital, you can't afford not to know which designs perform best. You have to know if users engage with your design or ignore it.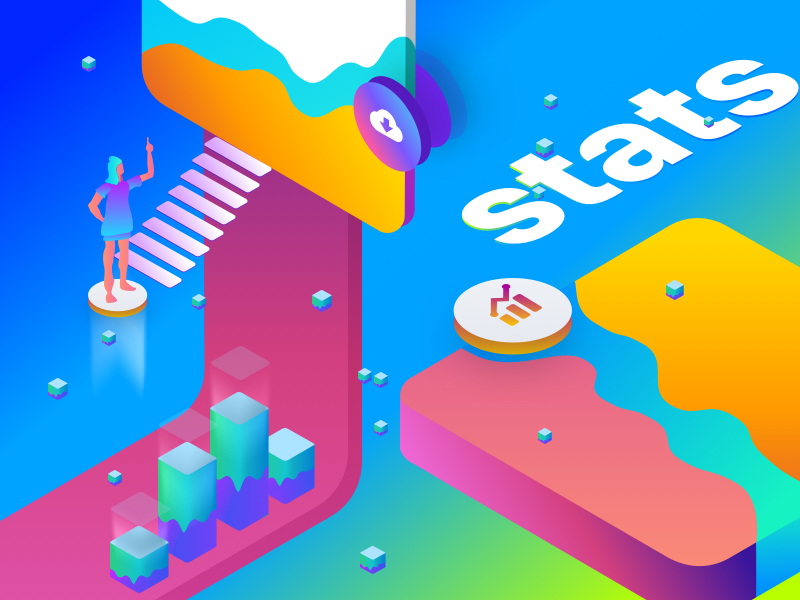 But remember not to measure just for the sake of measurement. You need to set the purpose of every action you do and find the proper way to measure the results. More importantly, measure the time you spend on different activities. Thanks to that – you'll find the dreadlocks in your work and will be able to cut them.
6) Plan, Execute, Analyze … Then Plan Again
Always have a plan. But not too far-fetched. Knowing what you're doing and sticking to set milestones is important; nevertheless, you can't be blindsided by a plan that turns out to be false. Plan, execute, measure the results, and analyze them. Learn from your mistakes.
You need to have a process but remember to be flexible as well. Not every part of the process will go as planned. So divide your design into smaller pieces and measure your results after finishing every part of the design. Thanks to that, you can quickly react and adjust accordingly.
7) Learn About Personal Branding
You can be the best designer in the universe, but no one will ever hire you if you can't sell yourself. An excellent personal branding strategy will help you to position yourself against other designers and bring you great clients. And great briefs.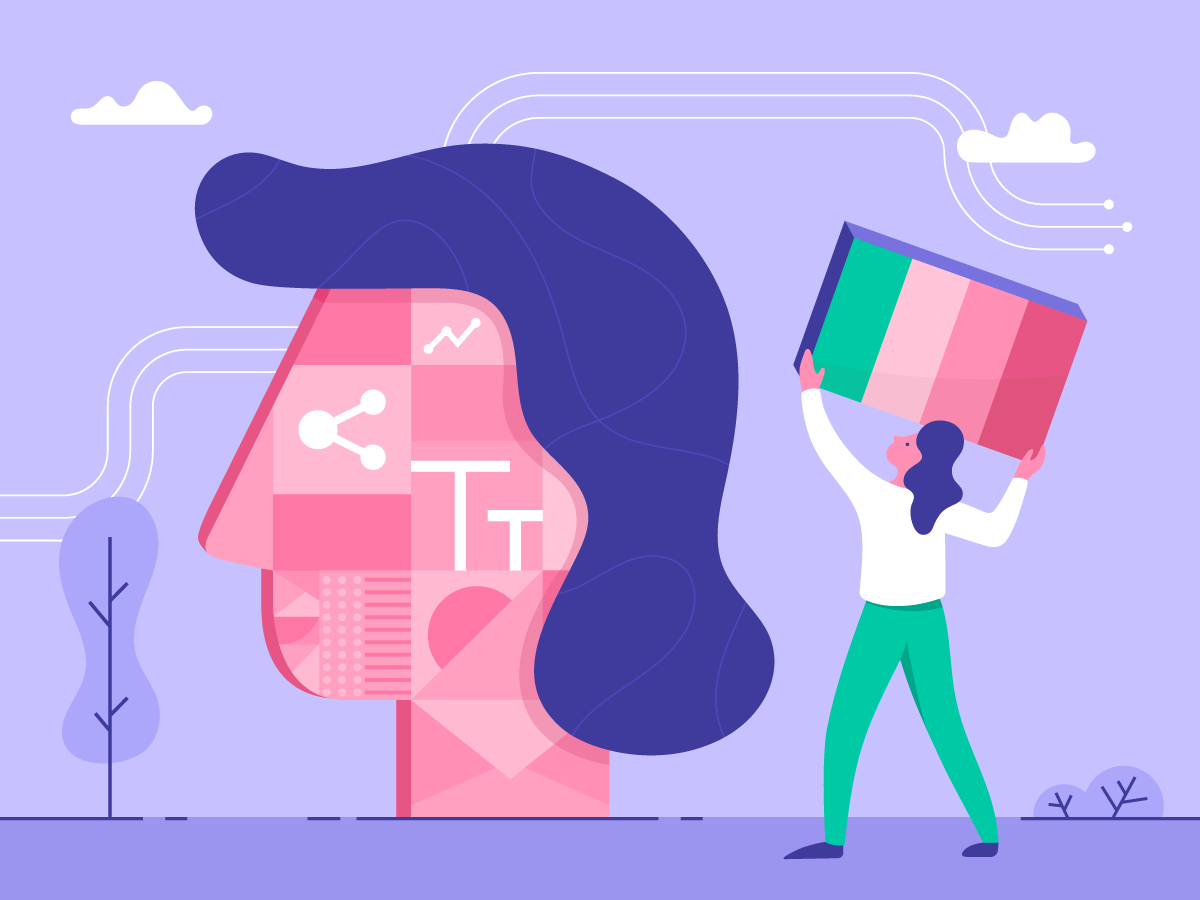 Present yourself on social media, show who you are, what's your story, your magic, experience, and build some authority. Just pretty pictures from your portfolio posted on Behance won't help you to get the assignment of your dreams.
Be bold and believe in your talent. I know that the best designers tend to underestimate themselves and their abilities. It's called the Dunning–Kruger effect. So try to avoid that bias and build your brand.
8) The Only Thing That is Constant is Change
As a wise man once said, the only thing that is constant in life is change.
Every day brings the designer a new tool or a new trend to watch. Designers need to self-improve constantly and stay focused on keeping an eye of the changes on the market. We need to learn every single day.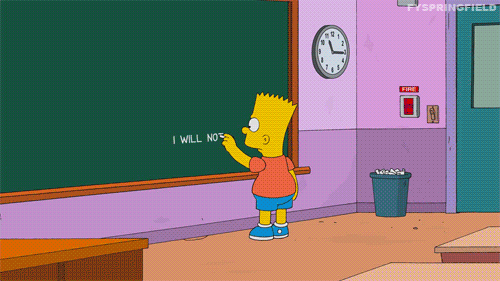 You need to embrace this change. Sometimes it will be difficult. But it is what it is. Technology is so influential to a designers' work environment and changes so fast that there is no room for conservatism here. Things that worked last quarter can be rubbish in the next one. If you don't embrace that, you might find yourself falling behind.
Share Tips that Have Helped You Come Out of a Creative Rut, in the Comment Section!
What are your tips? Tell us what you did to pull yourself out of a design slump in the comments below.