Nowadays, a thriving business can not reach its full potential without a notable social media presence. Cultivating a massive loyal following is the goal. People sharing and viewing your content with their friends and family brings a real-world following to life.
Among the many social media platforms out there, Instagram is the one with the most engagement. According to a recent study, Instagram has 58 times more engagement per user than Facebook.
New brands on the rise need an effective Instagram account to survive. Keep reading to learn how to run an Instagram account successfully.
Research What Works For Other Brands
No matter how original your new idea is, there's an Instagram account out there with a similar brand. Look through their posts, what content earned the highest engagement? And of course, which ones fizzled out?
Getting inspired by a fellow business owner can help you come up with amazing ideas. Using a profile for inspiration is one thing, but make your content specific to your brand. Replication is quickly spotted on social media and you don't want to be the brand that's getting called out for unoriginal posts.
Plan Your Posts 
Consistency, consistency, consistency.
Regular posting is crucial for growing business to consumer engagement. Posting quality content and waiting for followers to come doesn't work.
Our posts disappear off of someone's feed in a matter of seconds, routine posting keeps your brand at the forefront of the consumer's mind. Connect your other social media accounts to your posts so all platforms can share the fresh content.
You can use programs like Sked to schedule your posts far in advance.
Craft Unique Content Tailored for Your Audience
Instagram is loaded with millions of pictures and videos daily, to capture a following you need to stand out. After you've researched your competitors, it's time to make your first post. On brand content that entertains and informs the audience is the presence you want to have.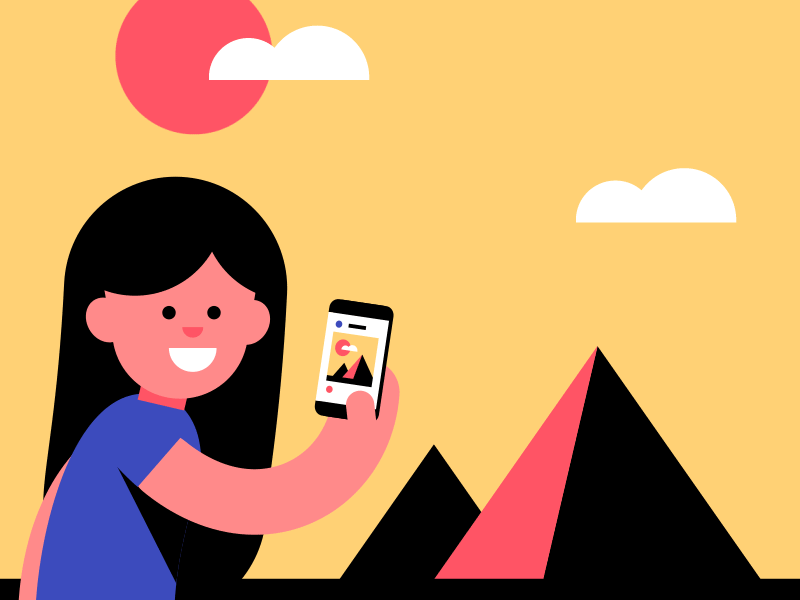 Your content doesn't need to be a witty or high budget production with every posting. Giving users a peek inside the company is a great way to make a first impression. Transparency is a wonderful addition to any brand and consumers will respond positively to being included in the process.
Research and Use Hashtags
O​n Instagram the hashtags are everything!
Hashtags optimize your posts so that you can reach users who would respond well to your brand but may not have heard of you before. Throwing a hashtag on a post increases the chances for likes and comments.
Hashtags are also useful to search and find like-minded profiles to follow.
Engage with Your Followers
Engagement on your posts is one of the major factors in considering your content for the explore page. Not only in the number of likes and comments but also the time it takes for users to respond.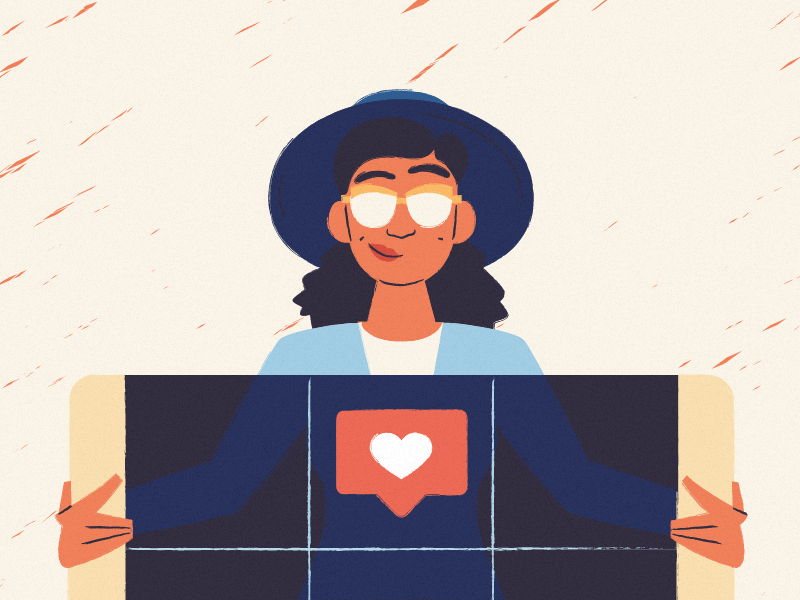 T​here are tons of ways to engage with your followers and keep the conversation going. Quickly responding to comments with helpful information makes the consumer feel heard. Writing a call to action in the captions of your posts incentivizes a user to engage with your content instantly. By posing a challenge or asking a question, you start the conversation.
Instagram allows you one link in your bio, use it! Linking your followers to a website that markets your company, gives them more trust in your brand and leads to the exploration of your site's homepage.
Pro Tip: 
Followers aren't the only ones to build a relationship with, connecting with influencers and fellow brands can help promote your account.
Hosting Instagram takeovers, where an influencer takes over your brand account for a day can drastically increase an account's following. An established voice backing your profile helps your brand appear more trustworthy.
Use All of Instagram's Post Types 
From Instagram Stories, Instagram Live, and posting to your feed, there are plenty of stages to showcase your content on. Take advantage of each one, including both Stories and IGTV
Instagram Stories
Polls, questions, and even more hashtags; this feature allows you to market your other posts on your feed.
It also allows you to hide hashtags to keep your story visually pleasing and avoid being overly promotional. SproutSocial reported, "57% of users unfollow brands on social because they're too promotional."
Instagram Live / IGTV 
When using the live option your story automatically becomes the first available for your followers. Being the first story available almost guarantees a user will watch your story for a few seconds.
When you start a live feed, Instagram notifies followers to tune in. Your audience will be able to comment live as you work with this function. Take this time to answer questions and get feedback.
Taking full advantage of social platforms keeps you fresh on the minds of those ready to spend money on your products and services.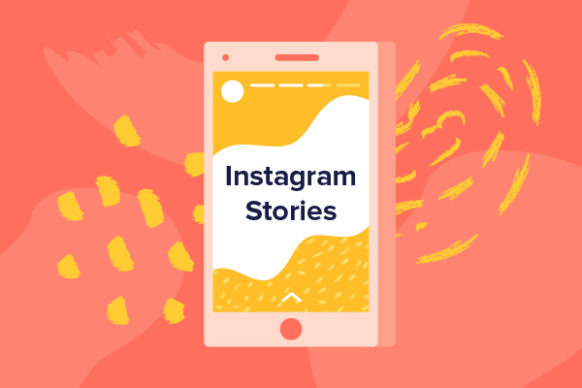 Using Instagram and other social media platforms while promoting your business humanizes your brand and bonds you to your customers. Follow this advice and you'll run your Instagram account successfully.
How Is Your Busines Using Instagram?
Instagram can be used in a variety of ways, and we're curious to hear how companies use their account