Social media has become one of the most effective ways for businesses to reach consumers. Unlike traditional marketing, social media is organic, popular, and in many ways, free to use.
For small businesses with low budgets, social media is an effective tool to utilize, particularly Twitter.
Why? According to the latest branding statistics, 72% of consumers make purchases from brands they follow on Twitter. Clearly, Twitter is not a platform that can be left by the wayside.
This is a key statistic to keep in mind, especially because marketers often focus their efforts on one or two channels over others. Facebook, one of the earliest social platforms, continues to be a success and tends to get the most attention from marketers.
However, Instagram and Snapchat have been carving out their niche recently, which has resulted in marketers pivoting towards these networks.
While Twitter made great strides early on, many have been discounting its impact over recent years. But despite stiff competition, Twitter is still an important marketing channel, and should not be ignored.
How can small-to-midsized businesses use Twitter effectively to reach their consumers? Read on to find out.
Optimize Your Profile Page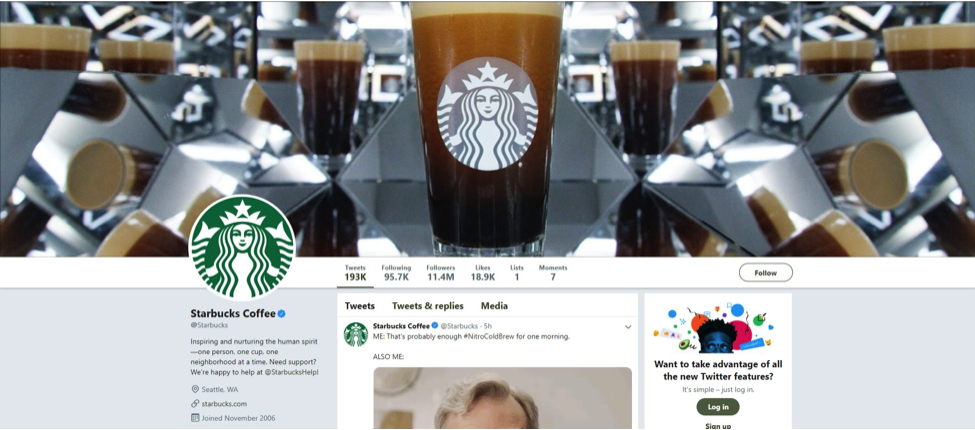 The first and most important tip for using Twitter as a business is to optimize your profile page. Your profile is what gives consumers their first impression of your company, so make it a good one.
Start by using a high-quality version of your logo as your profile image. The image will be condensed because profile pictures are small—by using a high-res image to start with, you ensure it is easy to see even when condensed.
You should also add a Twitter banner that is attractive, branded (more on that in a bit), but simple. Don't pack it with information, or your logo. Add only your hashtag, or tagline. Ensure the size of the cover image is no larger than 1500px x 500px.
Add a bio that is concise, to the point, and includes your brand keywords and brand hashtag—because you need to think about SEO beyond your website. Take a look at OptinMonster's explanation about off-page SEO on their blog.
Also include links to your website, blog, and active social accounts. Your digital presence should be creating a feedback loop that will drive website visits and sales.
Don't Forget About Twitter Branding
Branding is extremely important on social media. Consumers are seeing an endless stream of content on their social feeds. If your content is of great value to them, your likes and shares for that post will increase.
But you also want to use Twitter to increase brand awareness as a whole, not just engagement for one post. You can read more about how digital branding works on Hinge Marketing's blog.
Use your brand colors in your Twitter page and decide on a tone of voice that is suitable for your brand and for the people you want to engage with. Twitter is about making connections, so make your company sound personable.
Don't automate your messaging—consumers are aware enough now to understand when there isn't a real person tweeting. Instead, try signing off your messages with initials or a first name.
Add a touch of humor and sarcasm to your posts, but not too much. Don't be afraid to engage in trending conversations and topics that your brand is connected with.
Take a look at Wendy's Twitter page for inspiration.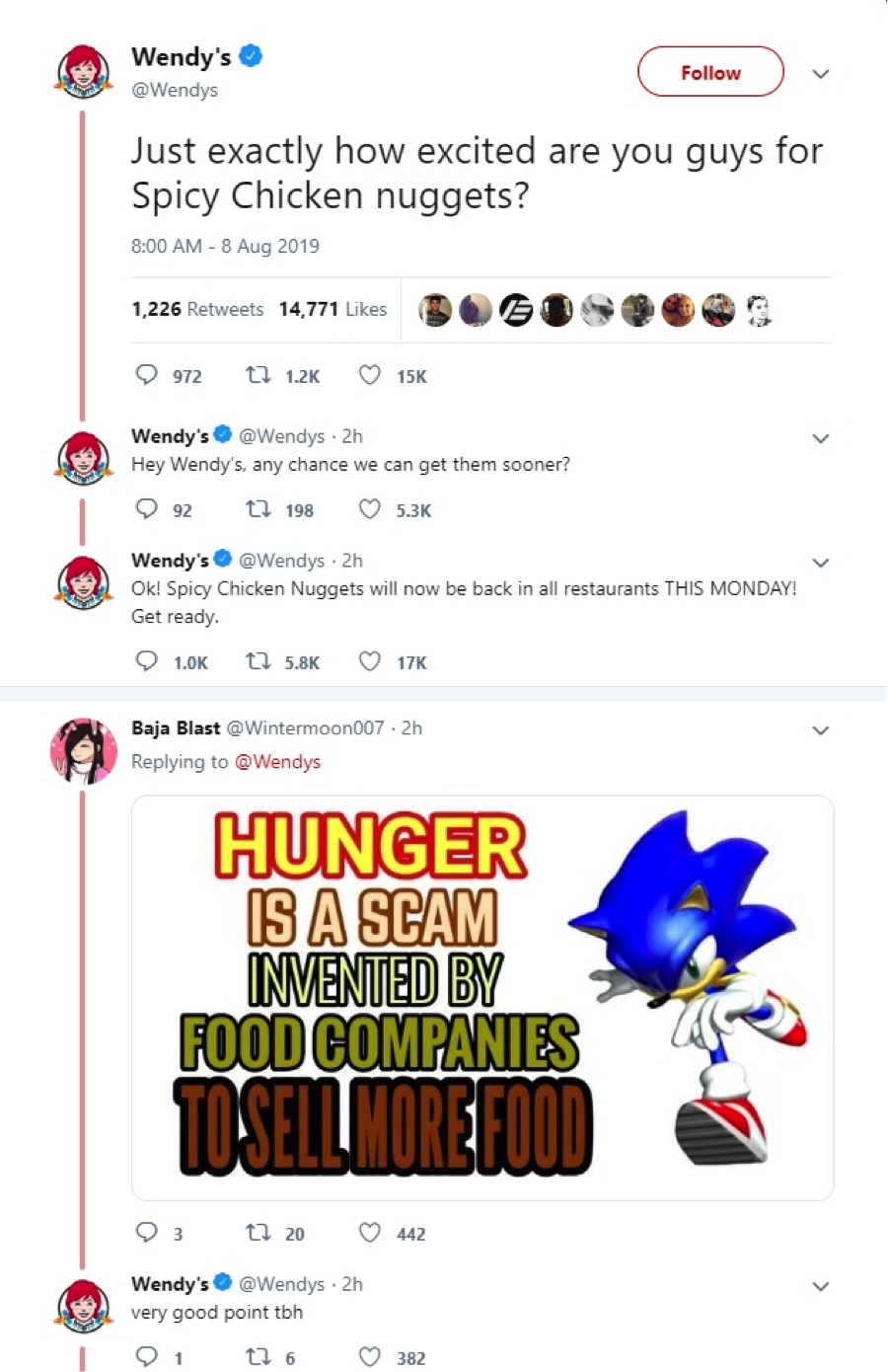 Avoid sales-focused posts. Branding on social media isn't about selling your product or service—you need to entertain and inform your audience.
Whatever brand voice you choose for Twitter, keep it consistent across all your messaging.
Define Your Metrics
You need to decide the key performance indicators for your Twitter page so as to ensure that your content is optimized for your business goals.
Are you trying to increase sales, offer customer service, or increase brand awareness? How many mentions, link clicks, retweets do you want to aim for each month? Is there a particular market you want to reach?
Predetermined goals will help you define the metrics you want to aim for. And with your metrics in place, you can create analysis reports that will help you move on to the next stages of Twitter marketing.
Engage With the Twitter Community
Your business values will give you a good idea of the target audience you should be engaging with on Twitter. This knowledge will drive your content creation and your engagement methods.

Twitter is about community—this is the platform people turn to for conversation and debate, more so than most other platforms.
If you want to build a community on Twitter, you need to find people who will help you spread your brand.
Your business account should be following industry experts, relevant influencers, fellow businesses, potential customers, your employees, and even your competitors.
Following is only the first step in community-building. You need to tweet posts that are relevant to your community.
Engage with your followers—thank people for following you or retweeting you. Comment on relevant tweets, retweet and share content that you think will be interesting to your followers.
Being an active member of the Twitter community will give users more incentive to follow you. To learn more about how to get more Twitter followers, take a look at this Blogging Wizard infographic.
Diversify Your Twitter Content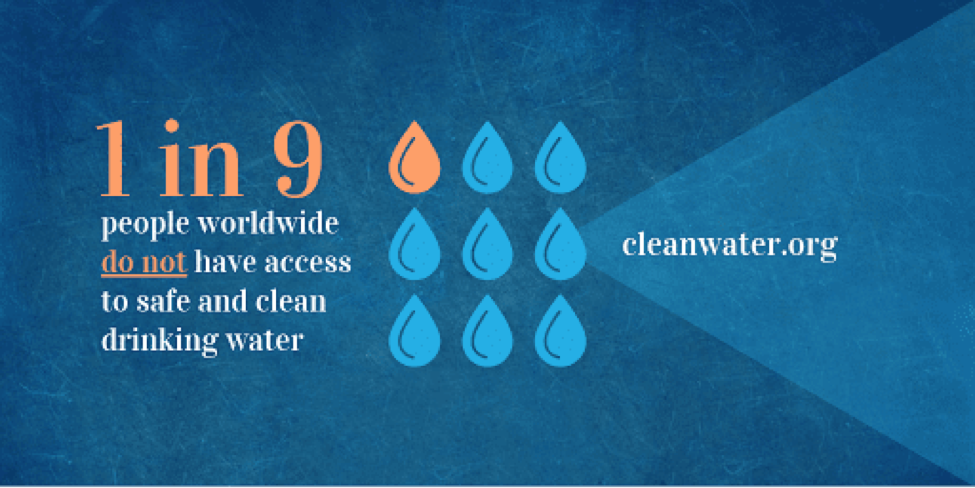 Twitter used to be known for it's short-form content—each tweet handled only 140 characters, including links, image links, and emojis.
But Twitter has changed its formula. Tweets can now be 280 characters long and can be threaded to resemble long-form content. This format is excellent for live-tweeting or sharing lists.
However, relying on text on Twitter isn't the best way to utilize the platform. Visuals will make your tweets stand out more and increase your engagement. Adopt social media graphics into all your tweets, along with images of your products, and behind-the-scenes photos.
Videos have been gaining a lot of traction on social media. If you have the ability to create high-quality videos, they will definitely help increase your engagement and followers.
For small businesses, video production can be hard to achieve. If you can't make great videos, it is best to avoid using this content method. Focus your efforts on other visuals that you can create to a high standard.
Repurpose Content
Most small-to-midsized businesses have a presence across all social media platforms. Optimizing content and engagement for each platform can be tricky, especially when you only have a small marketing team.
Neuromarketing: The Art, Psychology, and Science Behind Great Marketing
Repurposing existing content is a great way to save time and energy. You can adapt presentations into videos—trying using Greedeals' presentation templates to turn into attractive videos.
Alternatively, you can use infographics to promote your posts. If you don't have an in-house designer you can use a service like Venngage to repurpose your content into a snazzy infographic.
You can also convert videos into shorter videos, animations, or GIFs to be shared on multiple platforms. Adapt a blog post into several tweets or as infographics. Update old blog posts with new information—read more about how to optimize old blog posts here on JumpFactor.
Repurposing material will keep your content, and your Twitter feed, fresh without the hassle of creating new blogs or images.
Create a Content Calendar
Posting content whenever you want is not the best way to utilize social media, let alone Twitter. You need to plan out a calendar for when to share your content.
Research your existing posts to find out which times were best for your audience. Also find out what kinds of content did well at what times.
Once you have determined the best times for sharing content, create a calendar or use a scheduling tool to plan out your content in advance. You can take a look at Blogging Wizard's list of social media management tools to choose the best one for you.
A scheduling tool saves you the trouble of having to manually post every piece of content. Simply create a posting schedule in advance, add your posts into the scheduler and your tweets will be shared when you want them to.
Many of these schedulers also have analytics add-ons that will generate reports for you, saving you more manual work.
Conclusion
Running a successful Twitter account will take time and practice. Don't expect to get thousands of followers overnight. You need to put the work in—create good content that is shareable—and measure your successes and failures.
If you follow the above steps, you will be well on your way to creating a Twitter account that will effectively increase your sales and brand awareness.