Video has become the most useful form of media, as it can engage customers at every point of their lifecycle. Though a lot of our users can attest to seeing improved traffic and leads brought in by using ai-generated video, video is still not commonplace.
After doing research, we found some interesting statistics that will, hopefully, convince more people to start investing in video.
Video Marketing Statistics Infographic:

Embed This Infographic On Your Site. Copy & Paste This Code:
1) Videos Make Up A LOT Of The Internet's Traffic
According to Cisco, videos will drive 82% of traffic on the web. How will this affect you? Well, you're going to have to start creating video at some capacity (even something as small as Instagram or Facebook could be useful) to make sure that you're relevant with the market you're serving.
According to Cisco, videos will drive 82% of traffic on the web.
Click To Tweet
2) We're Spending Hours Watching Videos On The Internet Already
45% of people already watch more than an hour of Facebook or Youtube videos every week. Whether it's an advertisement or creating a web series, your brand can benefit from hosting on either Facebook or Youtube.
3) Video Help Consumers Make Decisions
According to the folks at Hubspot, above 90% of video viewers say that product videos have helped them make a decision when purchasing a product.
Whether it's an animated video, whiteboard video, or a product explainer video, you can inject video to any part of your customer's lifecycle to acquire them.
Over 90% of video viewers say that product videos have helped them make a decision when purchasing a product.
Click To Tweet
4) Using Video In E-Mail Improves Click-Through Rate
Click through is one of the more important metrics to measure — In fact, it's the go-to metric to measure for an e-mail marketers KPIs.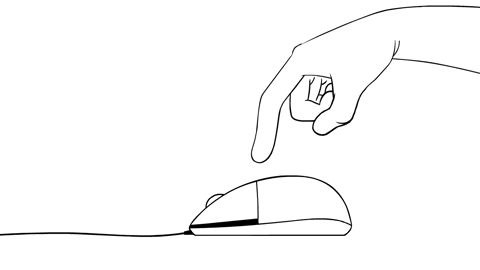 So if you're looking for a new way to capture an audience via e-mail, using video might help your numbers improve.
5) Videos Are More Likely To Be Shared On Social Media
The staggering amount in the infographic proves that social will be here to stay for a long time, as videos are shared on social media 1200% more than images and text combined.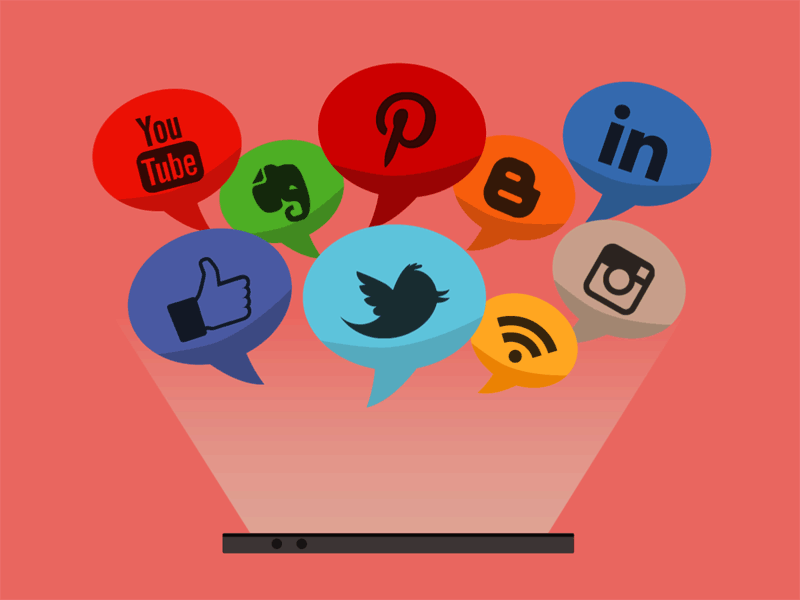 Provide useful types of video that can engage your audience. Just remember there are different types of videos that can be created for all kinds of use-cases — so layout a plan that will allow you to have
6) Consumers WILL Buy After Watching A Video About The Product
Talk about striking while the iron's hot! If you have a video associated with the product you're selling, there's a stronger chance that they will buy the products. So start making some great product videos that speak to your audience.
7) Overall Short Videos Win
The majority of videos across the web are shorter than 60 seconds. Though there are different situations where you'd like to have longer videos (Youtube vlog series, short documentaries on Vimeo, etc.), shorter content does an excellent job of keeping your costs low and time saved.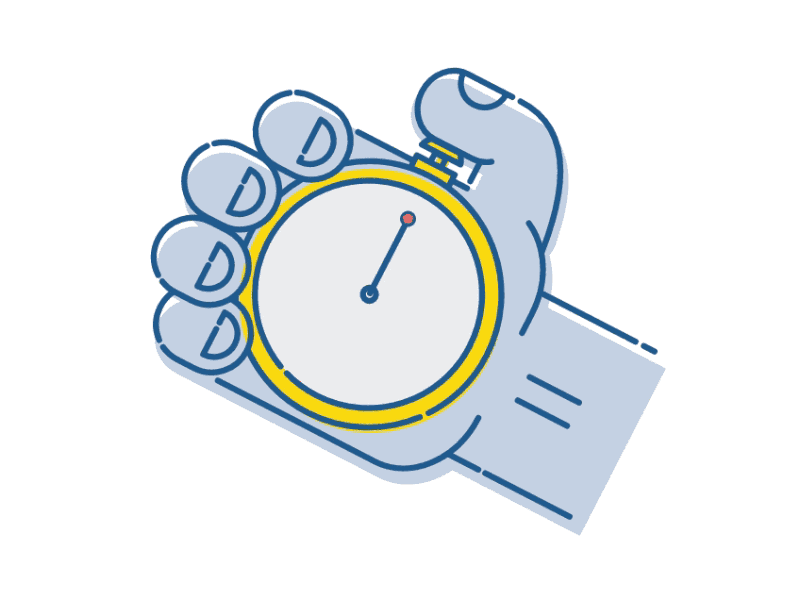 Use Raw Shorts to easily create short videos that will reach your audience. Our premium deals are way less expensive than video editing services, videographers, and freelancers. So check it out today! 
8) There's A Strong Chance Your Competitors Aren't Using Video
Only 9% of businesses are using videos, leaving a sizeable portion of different markets untapped. The main reason why you should probably look into investing in videos aside from being able to acquire new leads and gain traffic is the SEO benefits.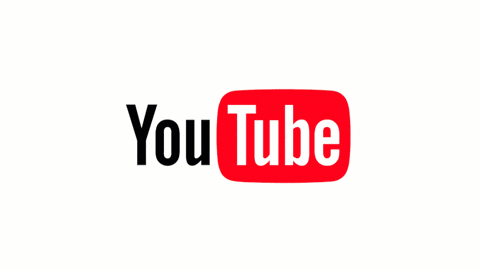 In case you didn't know Youtube is the world's second biggest search engine. So, the more content you provide (on Youtube), the more likely you are to get visitors on your Youtube channel and back to your site.
9) Add Captions To Facebook Videos
The majority of Facebook viewers watch their videos with the sound off. This means you'll have to add the captions to the videos after you've already uploaded them.
Fear not, here's how to add captions to both Facebook and Youtube videos. The process is relatively simple; both Facebook and Youtube have technology built in for uploaders to transcribe their videos automatically.
10) Instagram Get Twice The Engagement On Compared To Other Networks
Instagram is the most popular way for brands to communicate with their customers. When videos and stories were introduced as a feature, advertisers knew that they had something special on their hands — or should I say their user's hands.
Aside from video ads, Instagram also has video "stories," that give you a 24-hour image/video limit to send out to all your followers, and, recently, they've rolled out IGTV their live streaming solution that allows you to stream and post longer forms of video.
11) Shorter Videos Work On Instagram
The optimal length for an Instagram video is less than 30 seconds. This means you have about 3-5 seconds to captivate your audience and then work your magic within 30 seconds.
You'll have a wide variety of options to post your Instagram videos. With a regular video post, a story, IGTV, etc. At the end of the day, you still have to do something that will make your brand look creative and separate you from your competitors.
12) Longer Videos Work Better On Youtube
That's right, Youtube vlogs and channels with a longer duration tend to perform better. It's no secret that people go to youtube to watch tutorials, how-to videos, and even TV shows.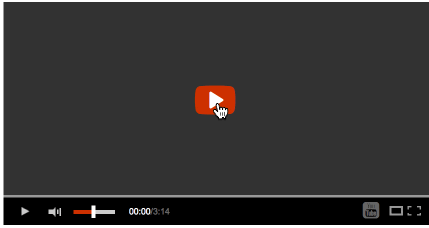 You might want to use Youtube to post explainer videos, that will help viewers understand what is the purpose of your company, services, and provide valuable insights that will help them purchase something from your company.
Any Other Video Marketing Metrics That We Missed?
Let us know if you've heard of any interesting video marketing metrics that we didn't cover. Leave some comments below!