Video marketing is one of the best ways to make your business known and get your products out there! The consumer market is an extremely competitive one, and you need a great marketing strategy to stand out.
Making sure you stand out from the crowd is a sure way to get your product above your competitors and sell, sell, sell! Even if your video content is out there for everyone to see, you have to be able to track the success of video marketing campaigns.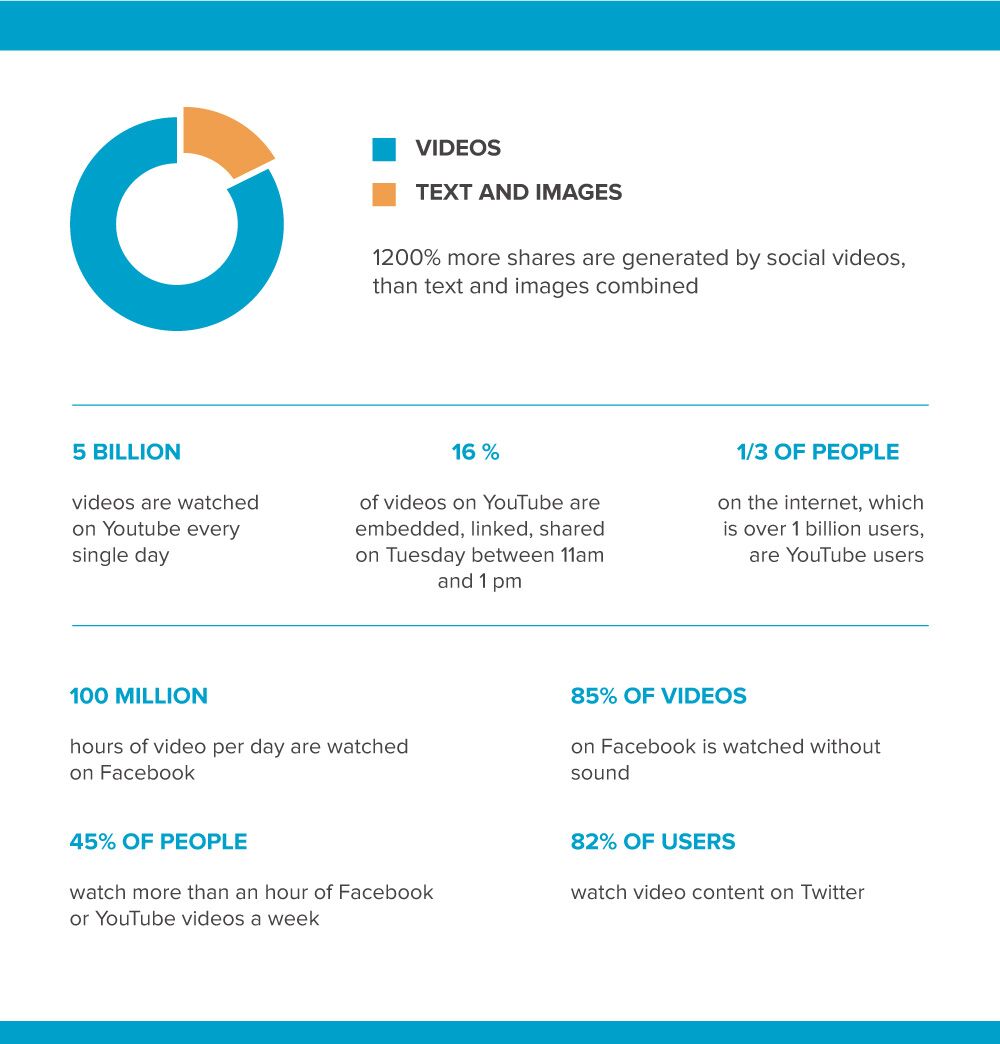 Selling is the main point of any business, and making money is the goal!
You need to know what you are selling and how to sell it before doing anything. When you've established your product or service, you need to opt for a way to advertise it to the general masses.
If you've decided on video advertising, you're in luck! A video advertisement is a great way to get yourself out there.
Now, when you've produced and released your feature video advertisement, it's time to measure how well it did. You want to see if it has paid itself off! Raw view video count is not enough, but it does illustrate the general reach of your targeted marketing campaign.
Neuromarketing: The Art, Psychology, and Science Behind Great Marketing
You need to know who you're selling or advertising to and make your content accordingly. Platforms such as Facebook and YouTube allow you to pump your content to a selected group of people of your choosing. Choosing a demographic is the first step to advertising. You can't advertise anything if you don't know who you want to advertise it to.
Sometimes, you might need video editing professionals to help you with your video marketing jobs. Here is how you can track and measure the success of video marketing
Keep a Tab on the Views
Now, you need to ask yourself a simple question. What is a view? A view is a single count of a person who has viewed your feature video content for a select amount of time. A view counter counts how many people have seen your video. The time that a platform takes to calculate your views differs from platform to platform.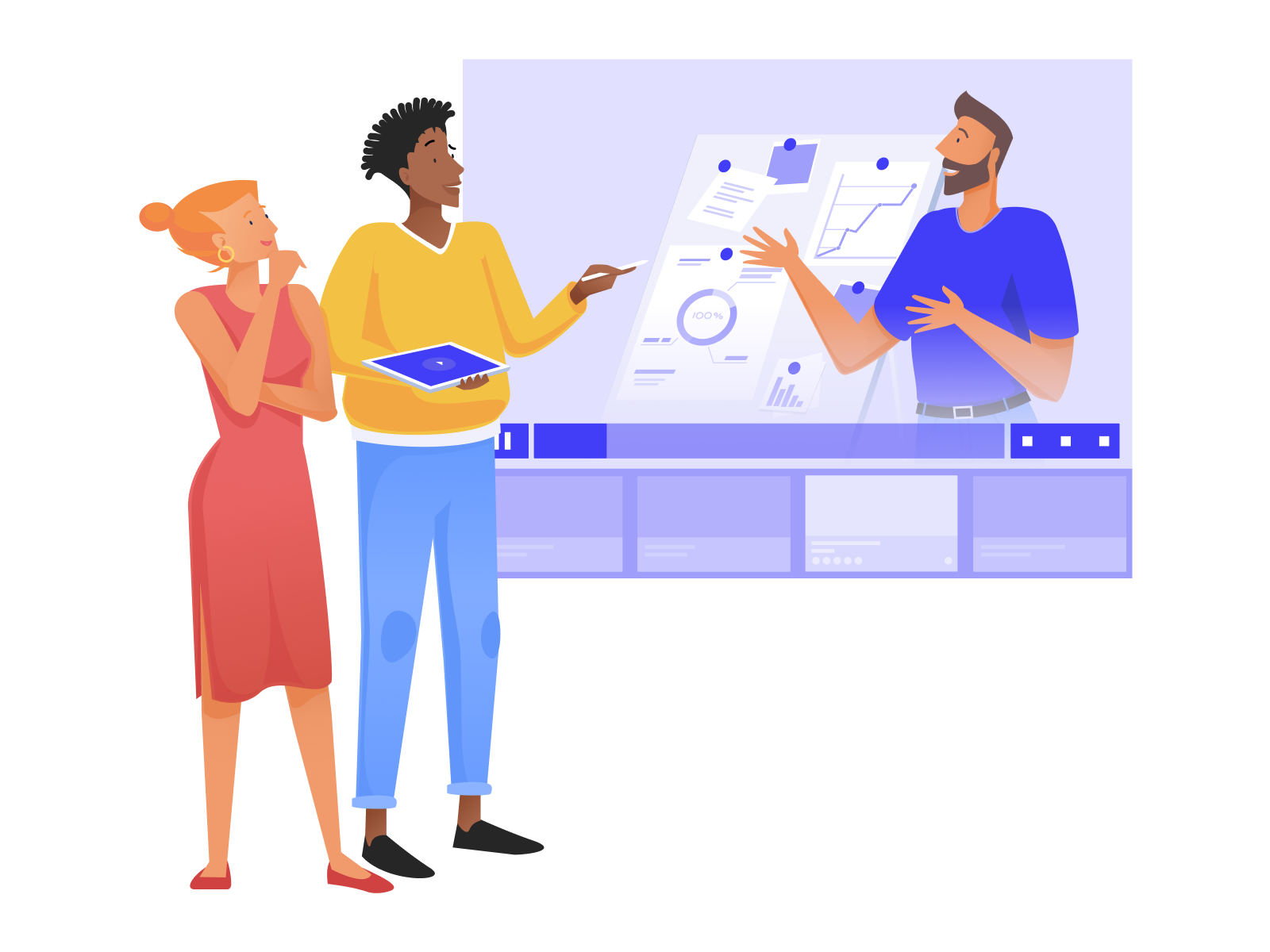 For example, the video streaming website, YouTube counts a view only after 30 seconds of watching; while Facebook only takes 3 seconds to count a view. Most videos on YouTube are far longer than videos on Facebook, but both have a similar application and approach to advertising. No video advertising content should be too long.
12 Video Marketing Statistics That'll Make You Invest in Video
Studies show that short, informative, and entertaining videos are best for capturing a potential customer's attention.
Keep Track of Your Progress
You need to keep an eye out for your advertisement. Producing a video and then placing it on a platform is not enough to optimize your business module.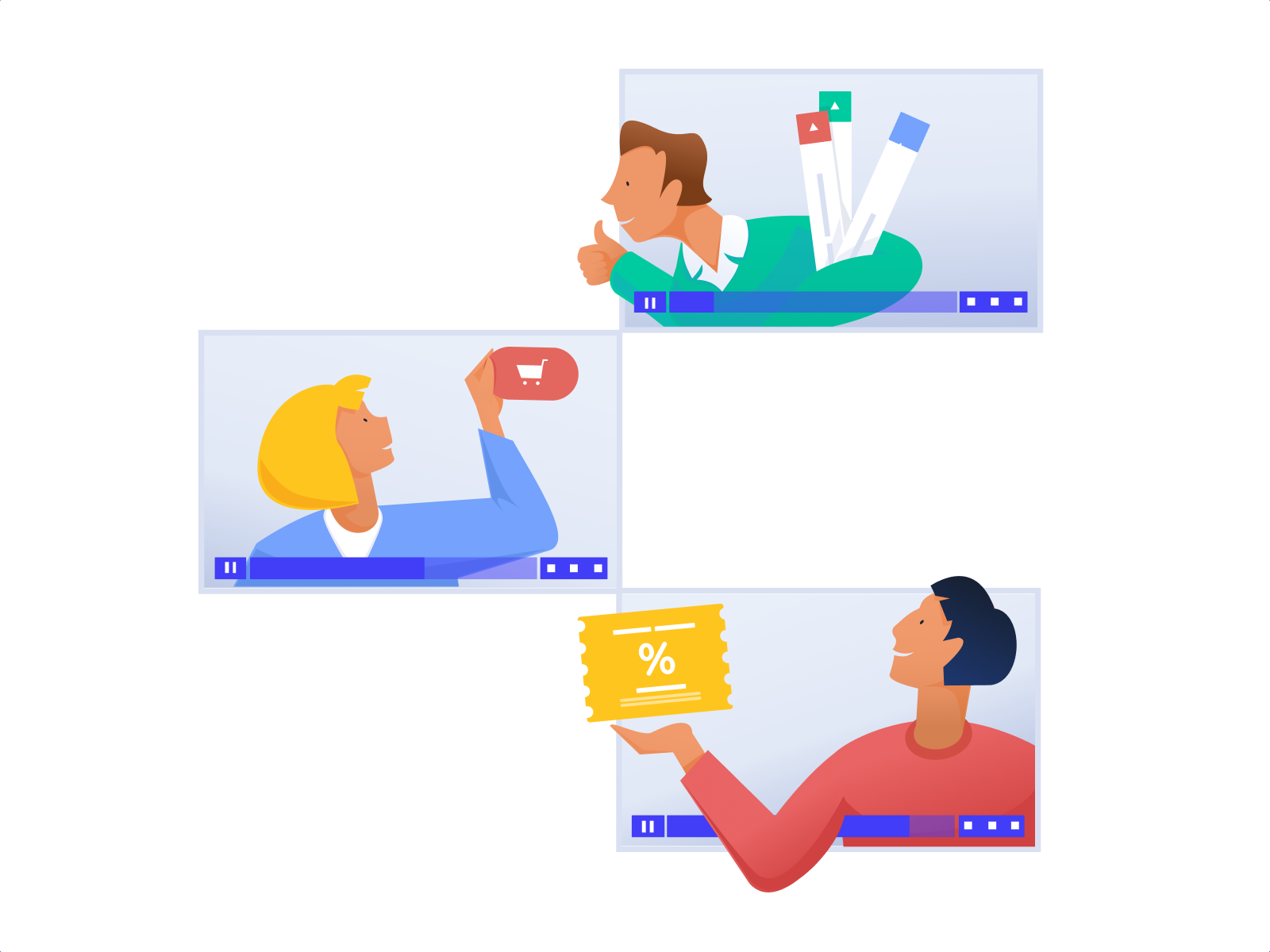 The success of video marketing depends on how well the video does. You need to tweak it if the situation calls for it. If the advertisement is failing horribly, you're bound to take it down, right?
Not necessarily. Sometimes, it just needs a little push to get better. But how would you know if you're not monitoring your content? You need to make a return on your investment (ROI) if you plan on succeeding in your campaign.
ROI and ROAS
Other than ROI, you need to keep an eye out for ROAS. Return on Ad Spend is a business metric that tells you if you're getting the best bang for your buck. It will not help your advertisement, but it will help you understand how you should advertise in the future.
ROAS is a crucial business metric that helps any struggling ad campaign improve over time.  A repetitive and dull marketing strategy is sure to fail in due time, so ensure that you keep it fresh. Regular monitoring of data gives you the information you need to improve upon your advertisement.
Use Analytics Applications!  
Video analytics applications can make or break an advertising campaign!
Numerous different tools are sometimes website exclusive to the platform you're advertising on. Using analytic tools can give you a better perspective and insight into your advertising campaign. It can help you understand what your customers want from you.
Keep Track of the Click-Through Rate
The Click-through Rate is a marketing metric that measures user interaction with your video or advertisement.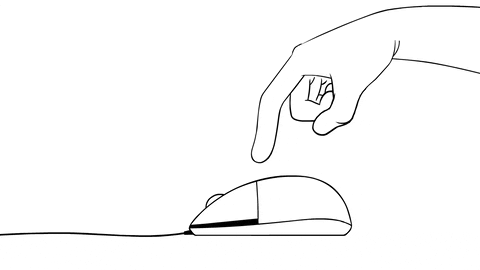 It monitors how active and responsive your demographic is to your ads. Also, it helps you understand your advertisement from the consumer's perspective. Understanding your users is crucial in constructing a successful advertising campaign.
Track Social Engagements
Social Engagement is another thing you should keep in mind when you are advertising via video.
If you've released a video on a platform such as Facebook, you must monitor how the social response and engagement are to your advertisement.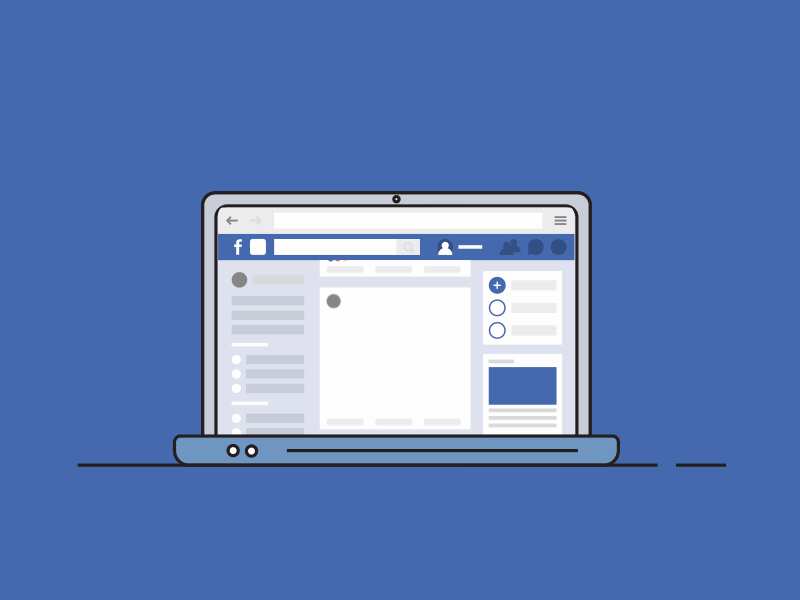 Who liked it, who commented, and who shared it, are some of the questions you must ask. People will share anything, and you should make sure your message is spread for a good reason. It's a great source of feedback and is sure to help you along your way to a successful marketing campaign.
Pay Attention to the Feedback
Feedback is one of the most important things you should keep in mind when you're marketing via video.
Feedback from potential and existing customers will tell you exactly how and what they want to see from you in the future. Always keep in mind that the customer comes first!
In conclusion, video advertisements are some of the best ways to get your point across and make yourself rise on top of the competition. Since the introduction of the internet, e-commerce businesses have never been more competitive than now.
Employing video advertisements for your product or service is a tried and tested way to get customers hooked on your product. Getting a professional, fun, and exciting video is a sure way to get your customers to know both you and your brand. Give your customers the general idea about what you represent and what you do in a fun, modern, and niche way on their favorite platform.
How Do You Track and Measure Your Video Marketing Campaigns?
Do you have any tips and tricks that have helped you grow your video marketing efforts? How did you measure it and what did you find out? Let us know in the comment section below!