Simple Drag n' Drop Video Builder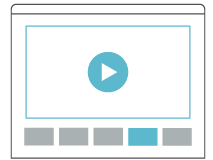 STEP ONE
Select a Video Template
Browse our catalog of industry specific templates to make a video that's right for your business.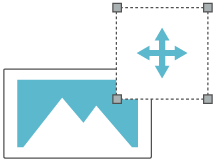 STEP TWO
Upload Your Media & Customize
Go beyond the templates and have fun adding media, text, transitions, effects and audio!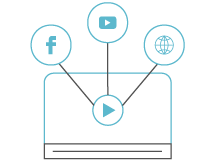 STEP THREE
Export Your Video & Share
Sharing is fast & easy! post your new explainer video on YouTube, Facebook a landing page and more!
POWERFUL, YET SIMPLE
Do it yourself - really.
Raw Shorts gives you everything you need to make an explainer video animation, right at your fingertips.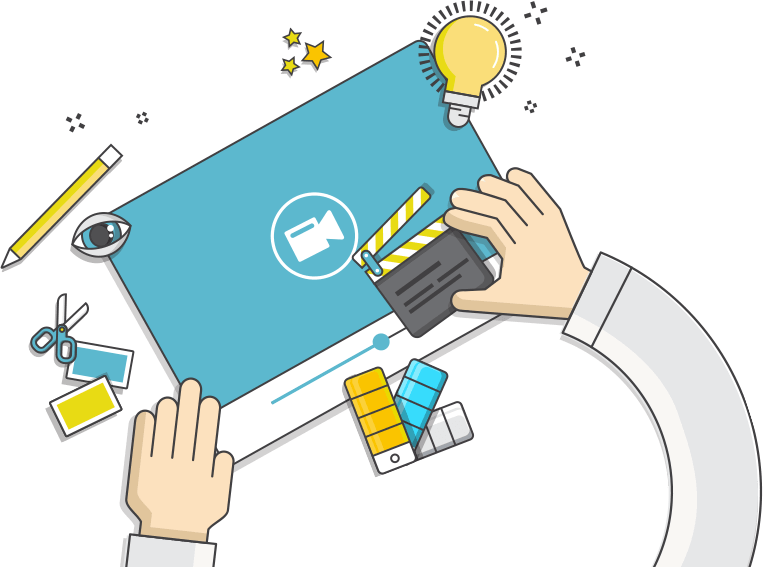 It's easy to use
Our platform is easy and intuitive and allows businesses to create beautiful videos from professionally designed templates using a simple drag and drop interface.
Professional results
Raw Shorts was designed to help anyone build professional looking animations and explainer videos through a surprisingly simple process.
Did we mention it's free?
Every business should have a great video and we want to make that possible. We do also offer premium products (hey, we need to pay some bills as well) but our model also allows us to provide businesses with professional videos for free.

For Businesses & Startups
Whether you're an established business or a hot new startup, Raw Shorts makes it easy for you to make the videos your business needs.

For Marketing Professionals
Video is the fastest growing category in online advertising and marketers all around are taking notice. Start growing your audience with video!

For Training & Education
Captivate your audience / students with the power of video! Start making animated video presentations that keep your students engaged and make learning fun!
Professional Results in Minutes
See why so many businesses choose Raw Shorts


Animated Charts
Let your data shine! Build animated charts in minutes.


Templates & Media Library
Thousands of industry specific templates, graphics and characters.


Easy Drag & Drop
Makes editing templates, infographics and animations easy for anyone.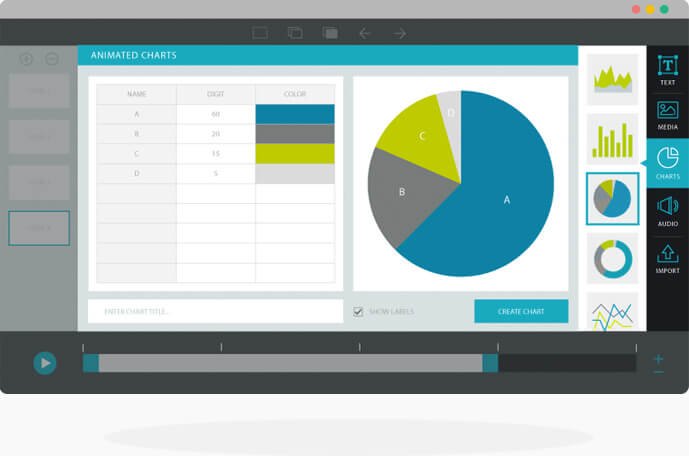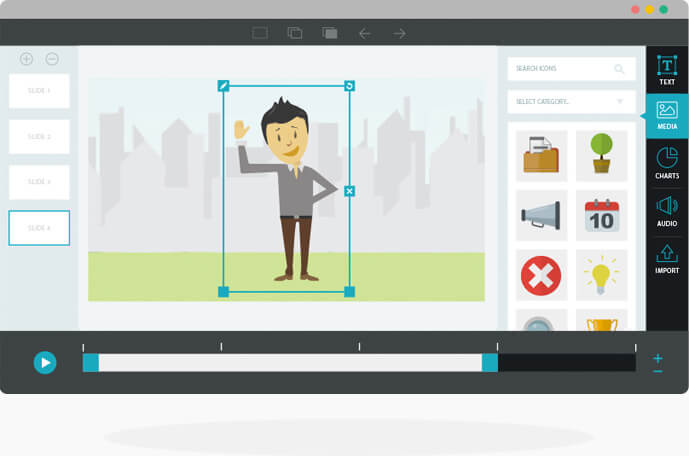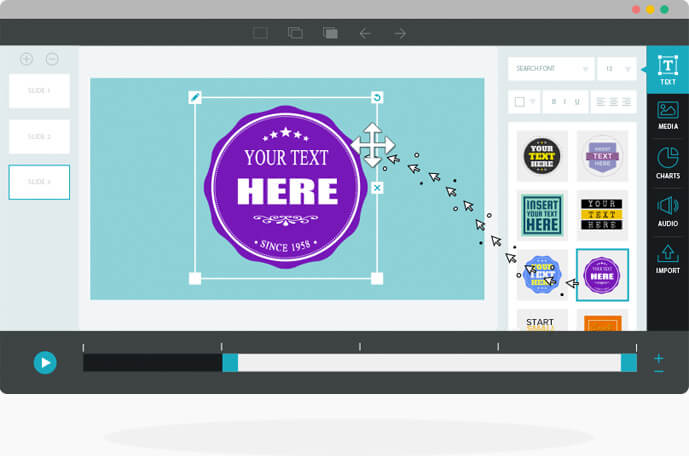 VIDEO TEMPLATES
Customize a Template to Make a Video Everyone Will Love
We hired professional animators so you wouldn't have to. Browse our gallery of professionally designed templates to make the perfect video for your business.
Used by over 250k
marketers, communicators, executives, educator and non-profits from over 50 countries including








This is perfect for business :) The market has been crying for something like this! I'm SO excited to finally find a solution that doesn't have those ridiculous animation figures etc.
ZOE. W. UNITED KINGDOM
About Us
Raw Shorts helps businesses create beautiful explainer, demo, and marketing videos for web with an easy to use drag and drop video builder in the cloud.