TRUSTED BY:








The #1 Online Video Maker for Marketers
Join over 1 million businesses who use Raw Shorts to create promo videos.
Over 300K Royalty Free Video Clips Included
*With Commercial Licensing!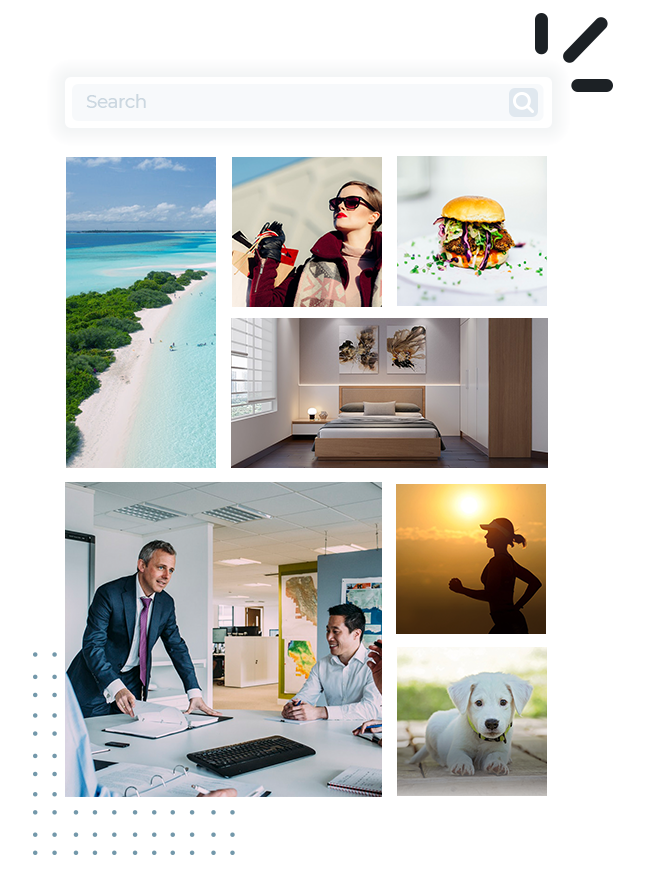 See What You Can Do with Video
Start benefiting from the power of video for your business today.

INCREASE TRAFFIC
Blog posts incorporating video attract 3x as many inbound links as blog posts without video.

INCREASE ENGAGEMENT
Audiences love to share video and they also spend an average of 2.6x more time on pages with video than without.

INCREASE YOUR ROI
51% of marketing professionals worldwide name video as the type of content with the best ROI.

PROMOTE PRODUCTS
40% of all consumers state that videos increases the chance that they will purchase a product on their mobile.

INCREASE CONVERSIONS
The average conversion rate for websites with video is 4.8%, compared to 2.9% for those that don't use video.

BRAND RECALL
Viewers retain 95% of a message when they watch it in a video compared to 10% when reading it in text.
Customize an Awesome Marketing Video in Minutes
Browse our gallery of custom templates designed by video professionals crafted to fit your needs. All you need to do is add your message and logo!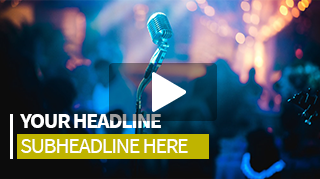 Event Promotions
(Local Meetups, Concerts, Webinars, Festivals)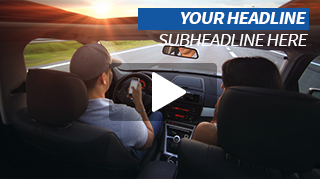 Promote Products
(Product listings, Sales, Travel, Retail, Food, Auto)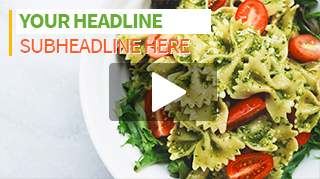 Event Promotions
(Beauty, Fitness, CPAs, Entertainment, Dining etc..)
About Us
Raw Shorts is an artificial intelligence video editor and text to video maker that helps businesses make explainer videos, animations and promo videos for the web and social media.