Drag & Drop Whiteboard Animation Software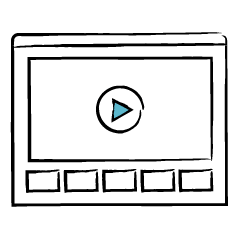 STEP ONE
Animated Whiteboard Templates
Choose from dozens of professionally designed templates across every category to make a video scribe for your business.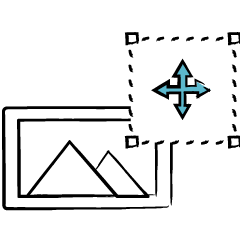 STEP TWO
Make it yours
Add your own media, text, transitions, effects and audio and create something totally original.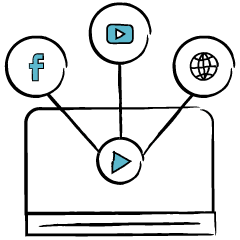 STEP THREE
Render and share
Promote your new sketch video on YouTube, Facebook, a landing page and more!
Creative Control
Sketch Animations Made Easy
With Raw Shorts you have everything you need to create a video scribe online, at the click of a mouse.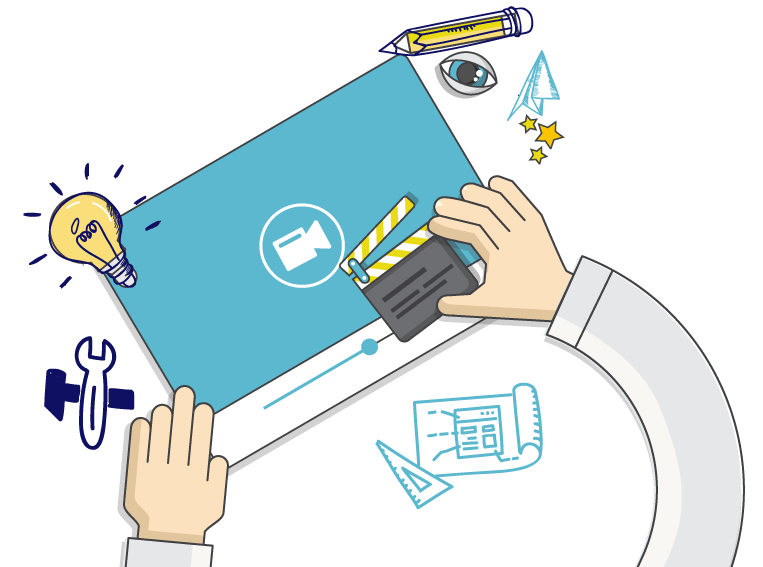 Easy to use
Create a whiteboard animation in a flash. Start with our professionally designed scribe templates and use our simple drag and drop video builder to make it your own.
Professional results
Raw Shorts makes creating beautiful whiteboard animations quick and simple without having to pay for an expensive animator or studio.
Did we mention it's free?
The web needs great sketch videos and we want to help make that happen. We do also have premium products (hey, we need to pay some bills as well) but our model also allows businesses to make professional whiteboard animations online for free.

For Businesses
Thousands of businesses use our software to create content using the increasingly popular video scribe format to communicate core functions and services to customers, businesses and / or investors.

For Marketers
The demand for video continues to rise among publishers and advertisers. As a marketer you need a tool that'll help you meet that demand. Raw Shorts streamlines the process of whiteboard video creation to meet that demand.

For Training & Education
Video scribing is one of the most powerful yet simple ways to communicate some of the complex ideas in an engaging manner. Leverage the power of sketch animations for your training and educational needs.
Professional Results in Minutes
See why so many businesses choose Raw Shorts


Easy Drag & Drop
Makes editing templates, infographics and whiteboard animations easy for anyone.


Templates & Media Library
Thousands of whiteboard style templates, graphics and characters.


Animated Charts
Let your data shine! Build animated charts in minutes.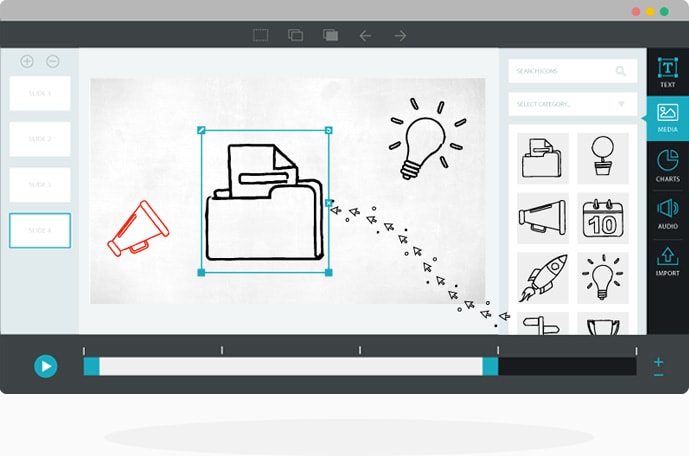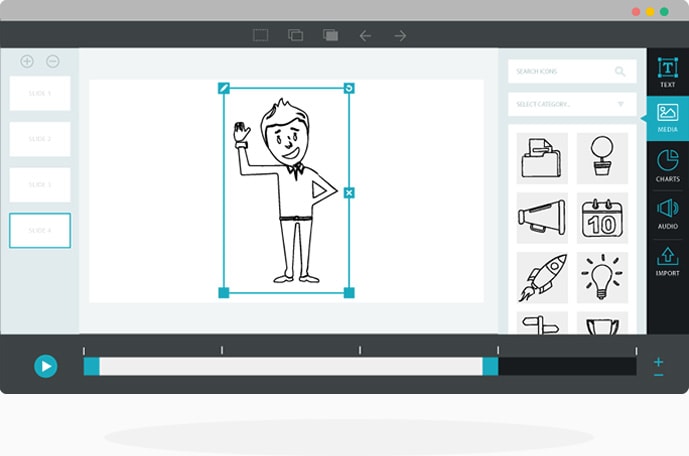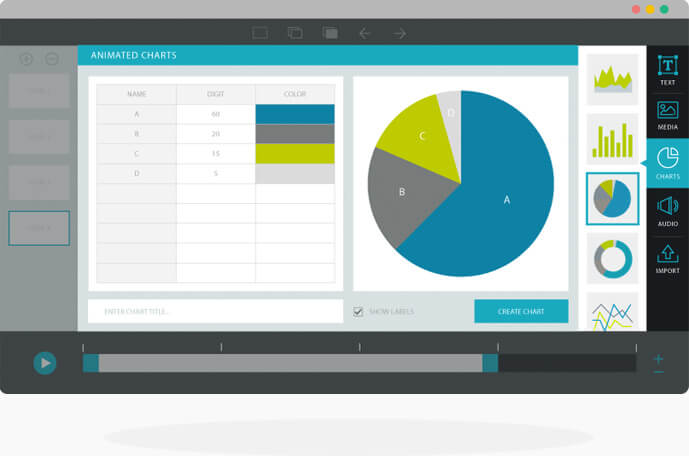 VIDEO TEMPLATES
Start with a template and finish with a whiteboard video everyone will love
We make it fun to create your own sketch videos all with no animation skills required.
Used by over 250k
marketers, communicators, executives, educator and non-profits from over 50 countries including







This is perfect for business :) The market has been crying for something like this! I'm SO excited to finally find a solution that doesn't have those ridiculous animation figures etc.
ZOE. W. UNITED KINGDOM
About Us
Raw Shorts helps businesses create beautiful explainer, demo, and marketing videos for web with an easy to use drag and drop video builder in the cloud.