We are building your project. Please wait...
How would you like to create your video?
Convert My Text to Video

Our A.I. will generate a video rough cut by converting your existing text or video script into a storyboard reducing your video creation time by 90%.

Convert My Blog Post to Video

Convert your existing blog posts to video in minutes and boost your content marketing efforts with engaging videos for social media. Just enter the URL and let the A.I. generate a rough cut.

My Outlines
Don't have a video script?

Try a sample script
200 Words Max
Don't have a script?
Try one of the explainer script templates below:
Template 1
Template 2
Script Generator
Choose a story about social media:
Sample videos transformed from blog URLs for social media: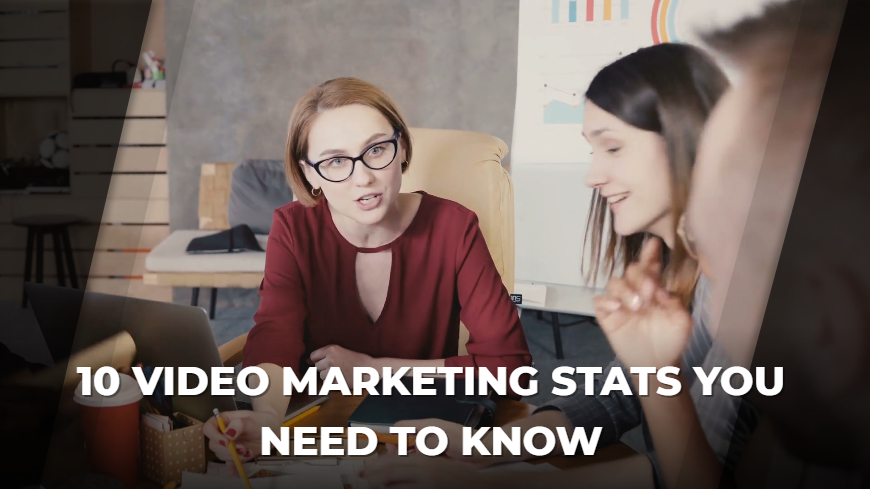 Text version
Text & narration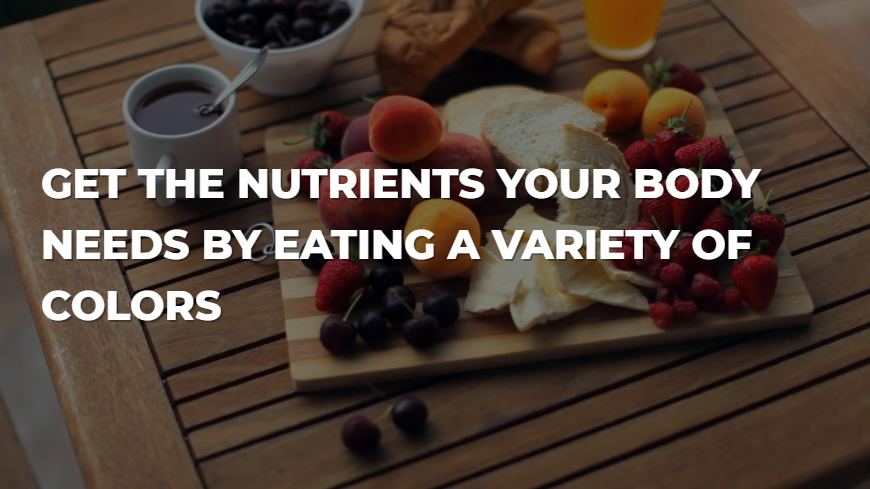 Text version
Text & narration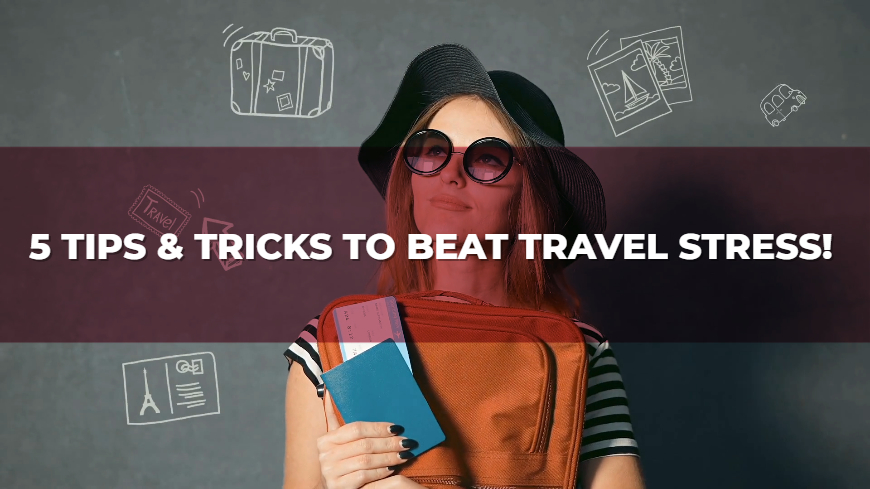 Text version
Text & narration