We want to showcase your work!
Are you using Raw Shorts for work or to promote your business? Then we want to hear from you.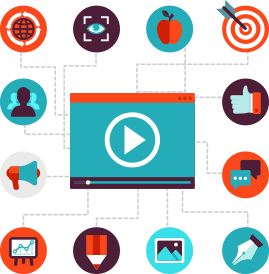 Get featured!
Raw Shorts has a community of over 2 million business users from SMEs to large corporate clients. We want to feature your video to them!
Participate and discover new ways to use Raw Shorts
Browse the showcase (coming soon) to see how other professionals leverage the power of video to increase engagement and conversions.
How to get started
Tell us a bit about yourself and how you used the videos you've created. We'll review your submission and get back to you as soon as possible.