If you spend any amount of time on the Facebook platform, you've undoubtedly noticed that videos are starting to take over the news feed. For the most part, this is a great thing that enhances the overall Facebook browsing experience.
Marketers have taken note of this and are quickly adjusting their advertising strategy, and for good reason. For obvious reasons, they want to give their prospective customers what they want.
More than that though, video provides a powerful opportunity for a brand to make its product/service resonate with people, helping turn them into Customers. According to Neil Patel, viewers are anywhere from 64-85% more likely to buy after watching a product video.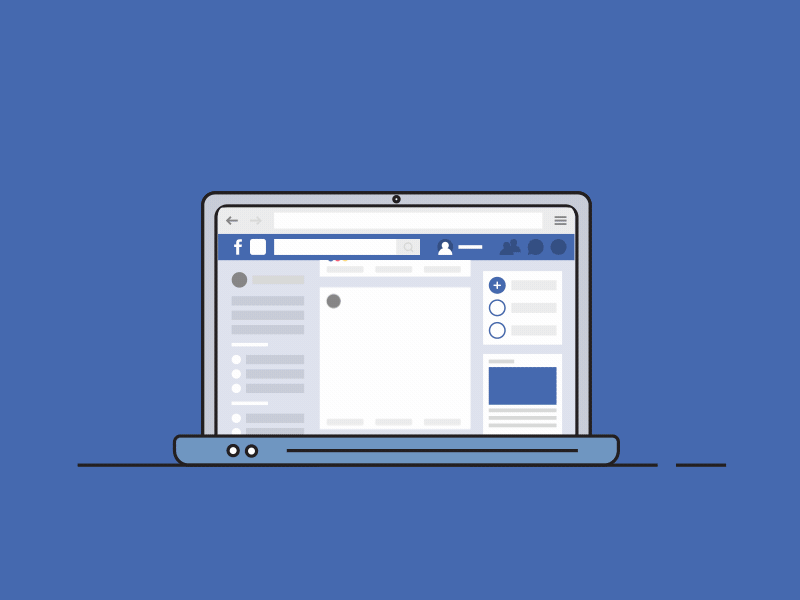 With video's rise in popularity, it has become increasingly difficult to gain attention on Facebook. With that in mind, today we'd like to cover with you what Facebook video ads are, why you should be running them, and also five tips to make the most of Facebook Video Ads.
What Are Facebook Video Ads?
Just like the name implies, Facebook Video Ads are Facebook Ads that use video as opposed to a still image.
Facebook video ads are more complex and challenging ads to run because you'll need to produce video content (as opposed to picking a photo and writing some ad copy) or hire a videographer to create one for you — or you can save hours by creating assets by using an ai-ad generator tool like Vedia.
Need a deeper dive to learn more about video ad features? Here's a quick Youtube video that focuses on every feature and nuance that Facebook Video Ads have to offer:
Once that step has been completed though, you can add a video description, custom thumbnail, and choose your budget and audience, much like you would a regular ad.
Why Should You Run Facebook Video Ads?
Facebook video ads are great because they drive engagement. People that watch your video ad are more likely to remember your brand and are much more likely to go to your website and enter your sales funnel, ultimately becoming a customer.
According to databox, in a survey they held, 59% of marketers said that running video ads receives a higher number of clicks and engagement than still image ads. This is a trend that is going to continue for the foreseeable future.
How to Optimize Facebook Video Ads For Higher Engagement, and Conversion Rates
Choose A Video For Your Ad That Doesn't Require Sound … and don't forget to Add Subtitles
At first, this might not make the most sense, but if you think about it, the law of averages says you are most likely watching most of the videos you watch on Facebook without sound.
At home, you may have the volume turned on, but think about all the other times you watch videos? Waiting in line at Starbucks. On the train commuting to work. In the waiting room at your doctor's office.
In other words, most of the time you are watching videos simply to kill time or take a break. In those instances, it wouldn't be appropriate to have the sound on. You have to take this into account when planning your video ad.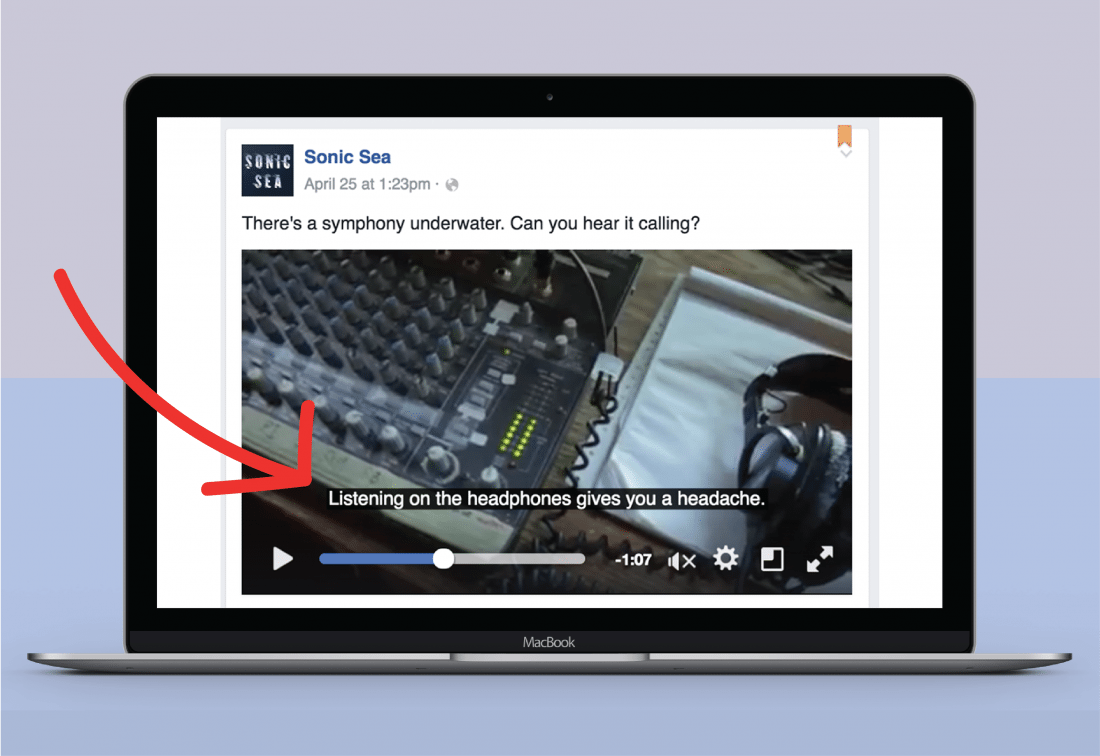 Make sure your video makes sense to the viewer if they were to watch it with no sound. If it doesn't, use Facebook's caption tool to add captions that will help the viewer understand what your video is all about.
Pro Tip: Even if your video is easy to follow without sound, add captions anyway. Facebook reports that captioned video ads increase video view time by an average of 12%.
Get To The Main Point Of Your Video Right Away
While Facebook video ads can have videos up to 2 hours in length, just because you can doesn't mean you should.
Remember, you are running ads to a cold audience. The chances of them committing to watching an entire 2-hour video ad is extremely unlikely.
The length of the video you put in your ad is important. The longer the video you post in your ad, the fewer the people that will watch it. Ideally, you want your video to be around 30 seconds in length.
The added benefit to having to craft a short video like this is you have to get to the point right away. There are no long intros that are going to lose your audience. To convey your message, you'll start right at it from the get-go.
Do Your Homework To Determine What Your Audience Likes
One way to make sure you have optimized your video ad for maximum engagement is to survey what organic content is performing the best on your Facebook page.
Which videos get the most traffic? What is the content about? Which get the most engagement?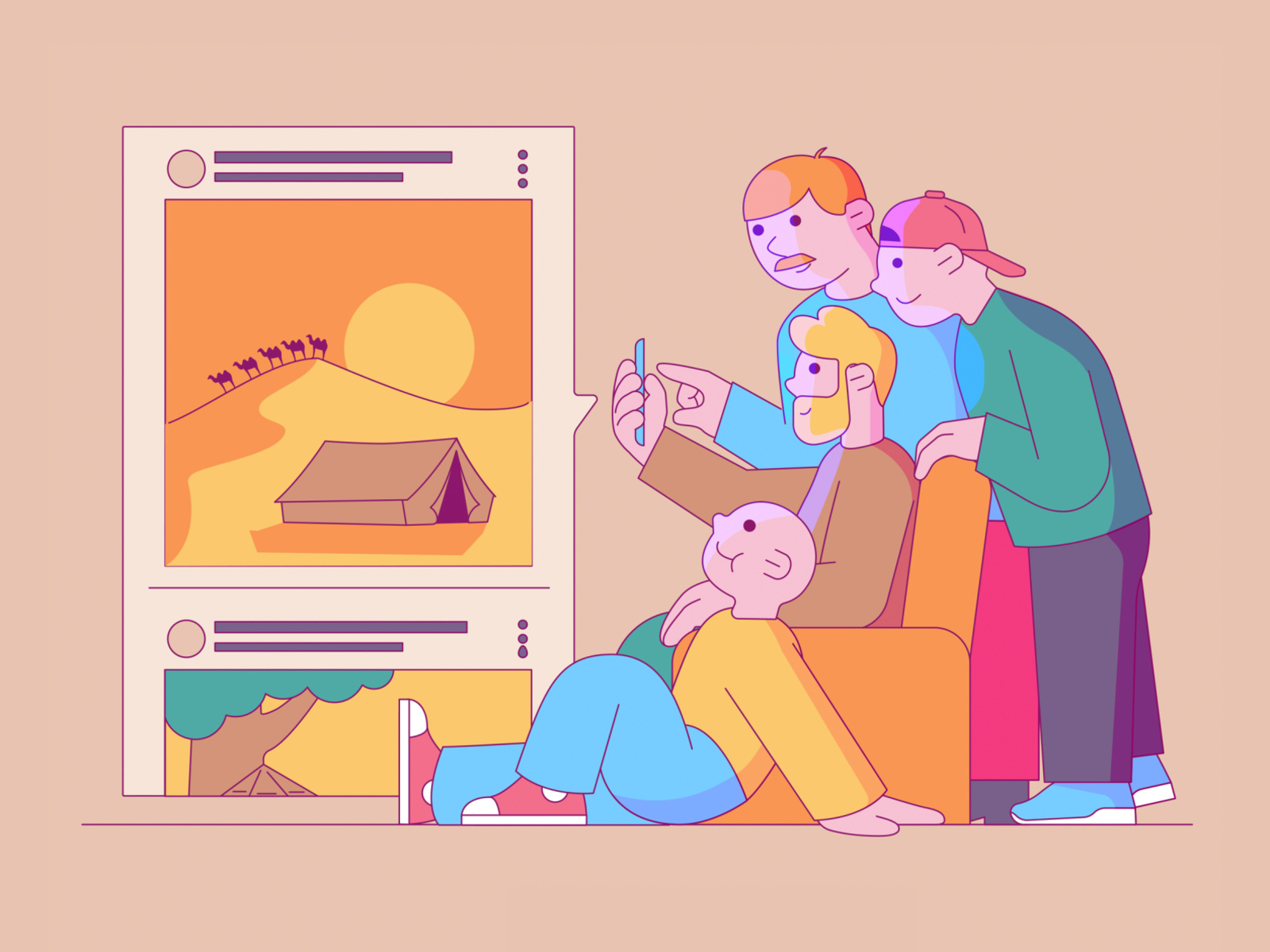 Asking yourself these questions will help you draw conclusions as to the types of video and content that engage viewers with in your ad campaign.
Use Laser-Focused Demographic Targeting
A very important thing to remember is that even though Facebook Video Ads are overwhelmingly more engaged with than still image ads, you still have to accurately target your ad campaign in order to drive engagement and conversion.
Just as with still image ads, you have to make sure you are marketing to a relevant audience, even creating multiple versions of video to speak to the particular audience you are marketing to.
Analyze Your Video Ad Statistics, Optimize, Relaunch
Once your video ad has run for a few days, it's important that you review the analytics. How many people watched the video? How many clicked through the ad?
How many visited your website after watching? All these things are important metrics that you want to be sure to nail before you scale your ad.
If you didn't get it quite right the first time, optimize the ad. For instance, maybe your audience wasn't clearly defined.
Wiewers are anywhere from 64-85% more likely to buy after watching a product video.
Click To Tweet
Or perhaps people are exiting the video after only 10 seconds, leading you to believe that you aren't getting to the point fast enough. Whatever it is, pinpoint the issue, make revisions and then relaunch.
The Verdict: Facebook Video Ads Are Worth It
The bottom line is if you are going to spend your brand's budget advertising on Facebook, you want to squeeze every ounce of value out of that ad spend.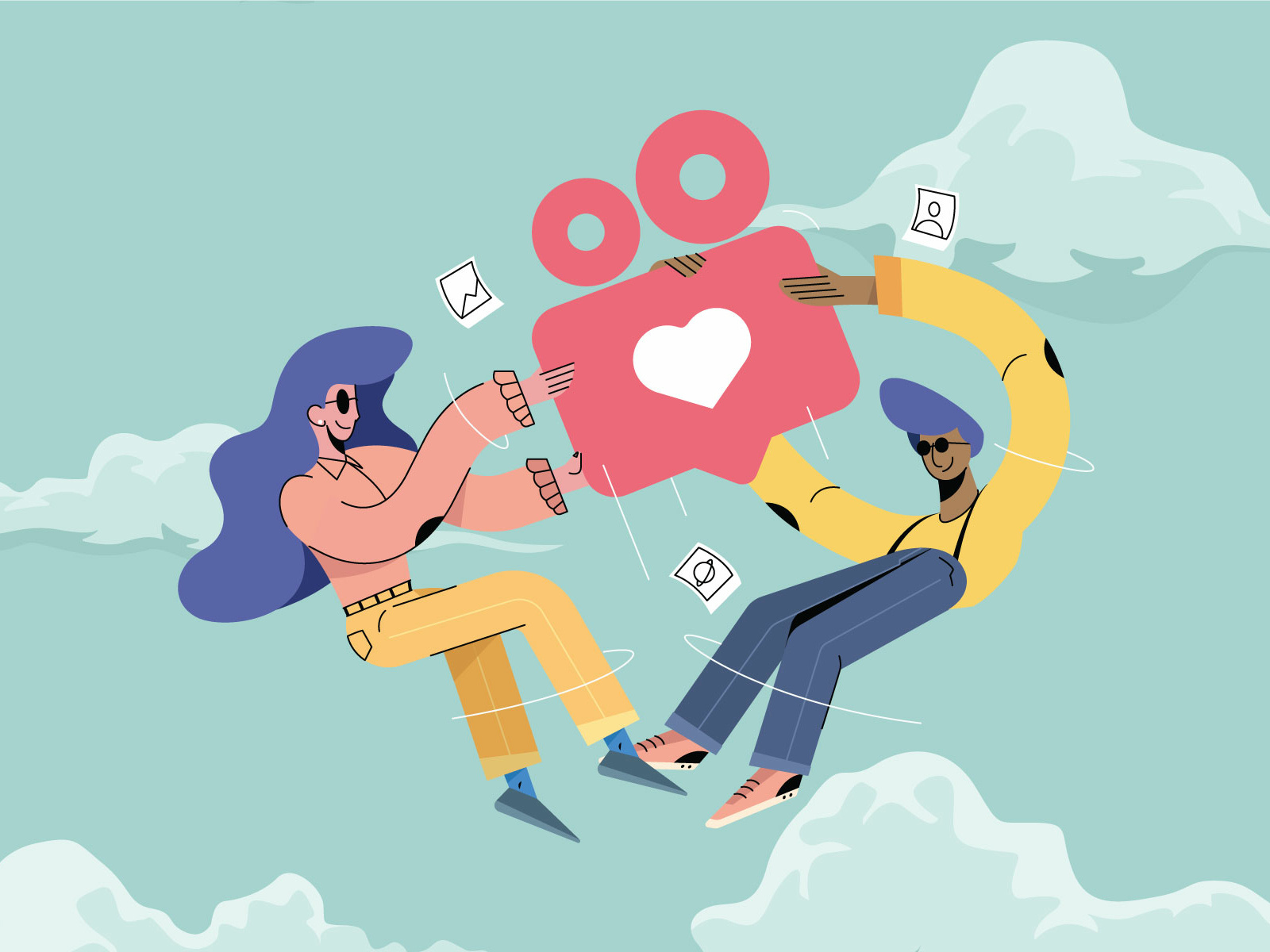 Facebook Video Ads are proven to drive higher engagement rates and now is a fantastic time to take advantage of this engagement while the cost of attracting attention is relatively low.
Have You Started Using Facebook Video Ads Yet?
Social media marketing budgets are getting larger and the strategy and execution needed to stand out against competition is going to be marketers' top challenge Using a service like Raw Shorts to create videos and Vedia to create dynamic ads would benefit your company.
Let us know how you are using Facebook Video ads in the comment section below.