With the rise of online purchasing and the decrease of shopping in brick and mortar stores, many new businesses are firing up e-commerce stores. With the lower entry boundaries such as rent and full-time staff, the boundaries to market entry have never been lower.
The lower boundaries to market have made the eCommerce market more competitive due to the increase of competitors. So how do you find a place for yourself?
Why Do You Want to Start an Ecommerce Store?
Before you even consider what products to sell ask yourself what are you trying to achieve by creating an eCommerce store. The different answers will produce different goals and strategies later on. A few answers to this question could be:
To fill a need that is not currently offered in the market.
To replace my day job.
To make some extra money on the side.
Perhaps you want to sell some hobbies that you practice such as artwork.
To stay home with your children and make money on the side.
To have more freedom than your current role. This could include making your own schedule.
To build an empire.
Pursue your passion.
Create something from scratch.
As you can see each of these why's will produce different strategies and will dictate the direction of the business.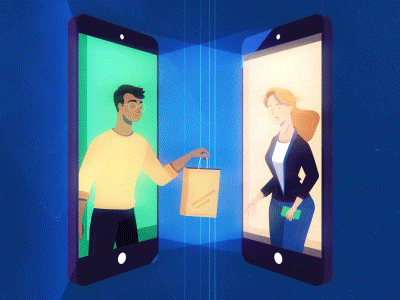 For instance, someone who wants to build an empire like Steve Jobs will have a very different strategy to someone who wants to simply sell their arts and crafts.
Conducting Market Research
The Market
When looking into the market you may want to address the following questions:
How big is the market?
Is it a mass-market or niche market?
Is it currently expanding or decreasing?
The Product
Here are a few questions you need to ask yourself.
Is it the type of product that has a short lifecycle such as technology? Do I need to manufacture the product, order it from a wholesaler or make it myself? How long will it take for my product to be ready for sale? What are some of the best e-commerce platforms in the market?
You need to be able to have a set number of units in stock. You also need to know at what point will you re-order units and how long it will take for them to be ready.
In the past when I have ordered from China it has been a long lead time of up to 8 weeks so I would need to ensure that I have an 8-week buffer in order to not run out of stock.
How will I ensure quality control? If you are manufacturing for the first time it may be a good idea to have your manufacturer close so that you can keep an eye on the product. A run of 1,000 units with a mistake can be costly.
The Business Plan
How will you initially launch? How much money will you need to get off the ground? And how will you obtain that amount of money?
Kickstarter
Bank loan
Family Loan
Personal Savings
Lean Start-Up Model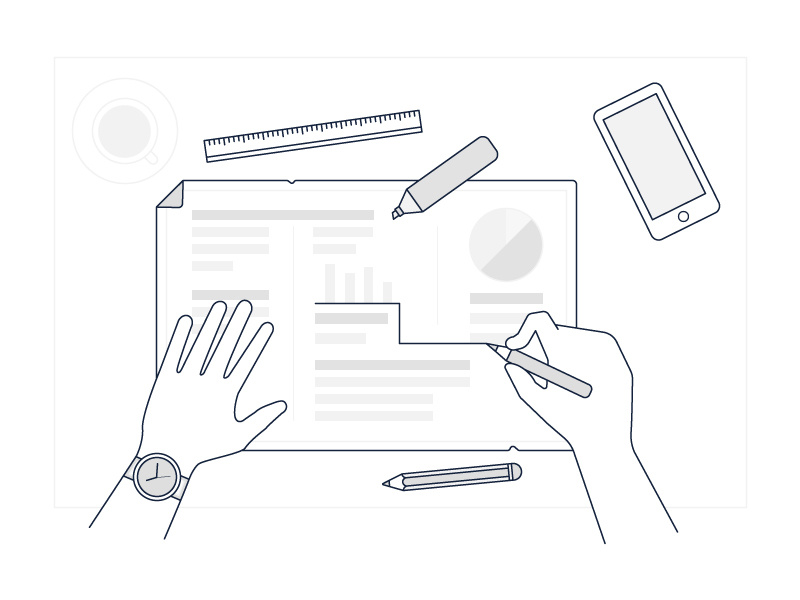 Secondly, you want to consider what your costs will be for?
Building an Integrated Website
Marketing and Promotional Budget —Think; email automation, SEO, advertising and more.
Inventory. How much does each unit cost me? How many units will I keep on hand? Where will I store them and what is that additional extra cost?
You will also need to consider:
What accounting software will you use?
Which bank will you set your business account up with?
The Delivery
The delivery is a critical component of whether you will retain a customer or not. You may be surprised how expensive it is to get a new client.
Most people think you can run a few Facebook Ads and you will have the orders coming in. Unfortunately, if that is your way of thinking you are going to get a rude shock.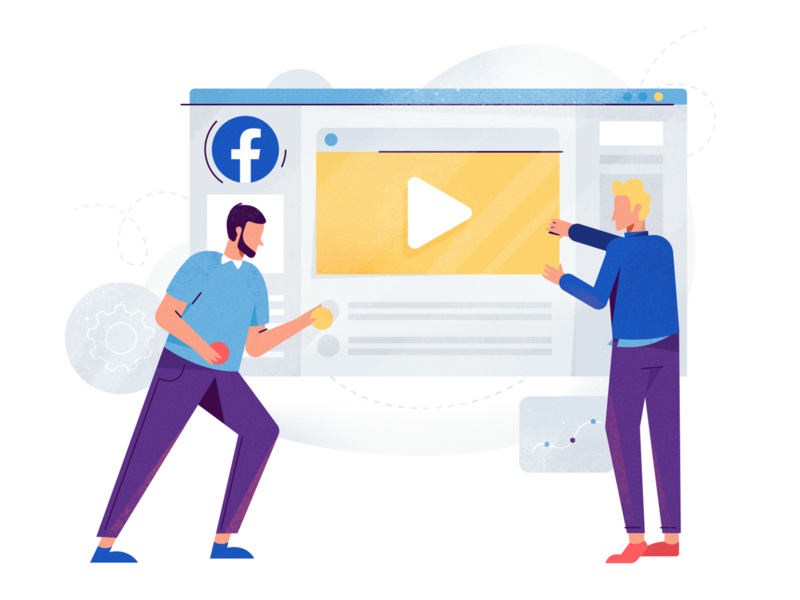 Ensure that you deliver on your promises. I remember when the brand Wish launched into the market. It was beautiful clothing at a cheap price. The only catch was that it was coming from china so you could expect to wait a 6-8 lead time until your clothing arrives.
Wish Overpromised & Under Delivered
The problem the brand ran into was the fact that it could not deliver on its promises. Most users complained that they would only receive the product 50% of the time.
When the product was received sometimes it did not look like the original item. This equated to the loss of future sales and advocates. To this day I never hear about anyone that uses that app anymore. Although when it first launched it had so much buzz.
Consider how you are going to deliver your goods. If you are a small craft store a personal note with your delivery could be an extra personal touchpoint that can change that user into an advocate for your brand.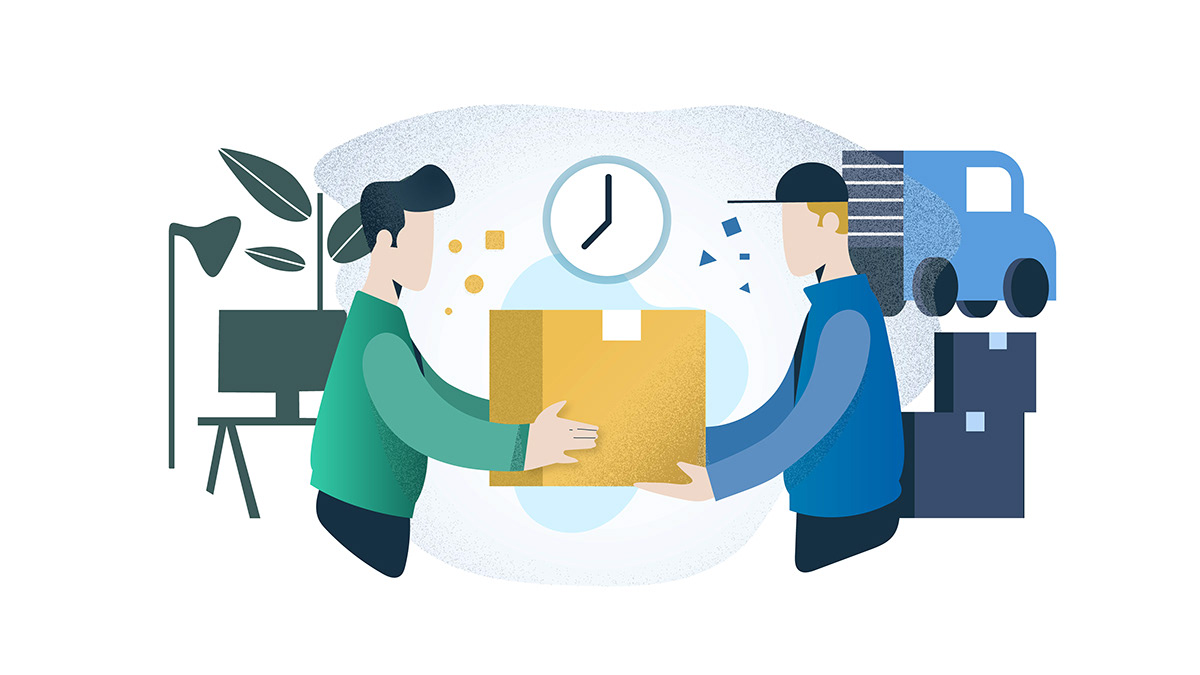 The second most important thing you want to show is when your delivery is to be expected.
For instance, I bought a skirt that I wanted to wear for a show. 3 months later it still never arrived. When I contacted the store they do not offer refunds for no show items. Do you think I would ever purchase from them again? Not a chance no matter how good their prices are, it does not help me if I don't receive the product.
The Follow Up
Following up with your customers is extremely important for repeat business. You can follow up with email roundups, or retargeted advertising.
Perhaps it's a birthday card or a coupon for Mothers day. There are plenty of ways that you can follow up with the consumer and stay top of mind for your product.
I hope this helped you discover some consideration points for starting your new eCommerce store. I am launching my clothing label the JV Collection this fall.
Do you have any other considerations that are not included in this article?
Drop them in the comments below so that we can all learn and grow together.